This is an archived article and the information in the article may be outdated. Please look at the time stamp on the story to see when it was last updated.
KANSAS CITY, Mo. — Kansas City police are investigating an attempted burglary Thursday at Leon's Thriftway in the Seven Oaks Shopping Center.
Family of the store's owner told FOX4 that someone drove into the back of the store to gain entry then attempted to take two ATMS and the cash register around 4:15 a.m.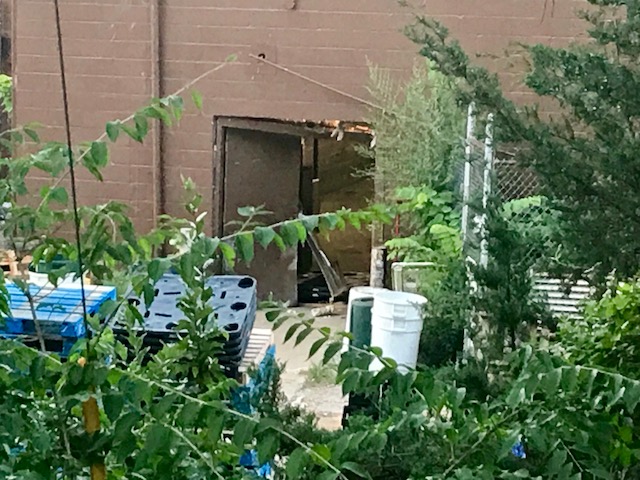 Police said the the suspects were not able to get away with these items, but they did get away an unknown amount of money.
The owner's family also told FOX4 that this is not the first time 93-year-old store owner Leon Stapleton has been burglarized. Just a few years ago, someone drove into the front of the store and attempted to take the same items, but they were unsuccessful.
"I just think it's pitiful that somebody would do that to him because he's a good person," said Isabella Jones, a store customer. "He tries to provide for everybody in the neighborhood. You know for somebody to do that to him it's just downright ugly. God don't like ugly."
The store has multiple security cameras, which captured footage of the suspects breaking in. Detectives are now reviewing the video to identify the burglars.
Leon's is celebrating it's 50th anniversary this year and a lot of folks nearby have a connection, saying they worked here at one time, or that Stapleton helped them during a time of need.