This is an archived article and the information in the article may be outdated. Please look at the time stamp on the story to see when it was last updated.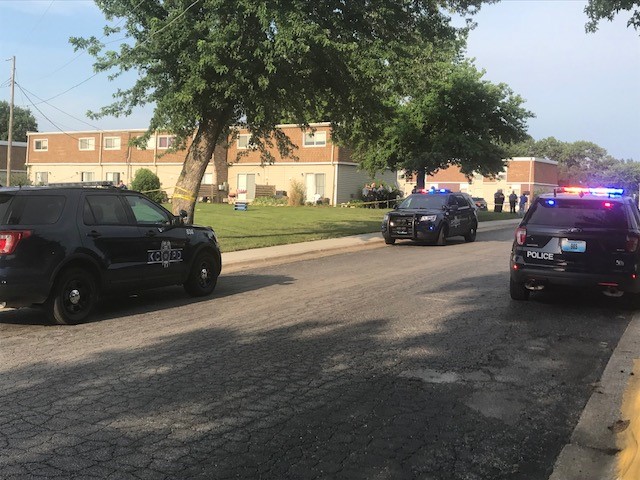 KANSAS CITY, Mo. — Police identified the man shot and killed in Kansas City, Mo., Wednesday night.
Officers were called to the area of 40th Terrace and Topping Avenue around 5:50 p.m. and found 44-year-old Brian K. Mitchell dead from a gunshot wound, lying in a parking lot.
Witnesses told police the gunshots were fired from an older model blue/gray Dodge Ram pickup truck with a temporary tag that was occupied by two black men. The suspects fled the area, heading westbound, according to witnesses.
Police are asking anyone with information to call the KCPD Homicide Unit at 816-234-5043 or the TIPS Hotline at 816-474-8477. Calls to the TIPS Hotline are anonymous.