This is an archived article and the information in the article may be outdated. Please look at the time stamp on the story to see when it was last updated.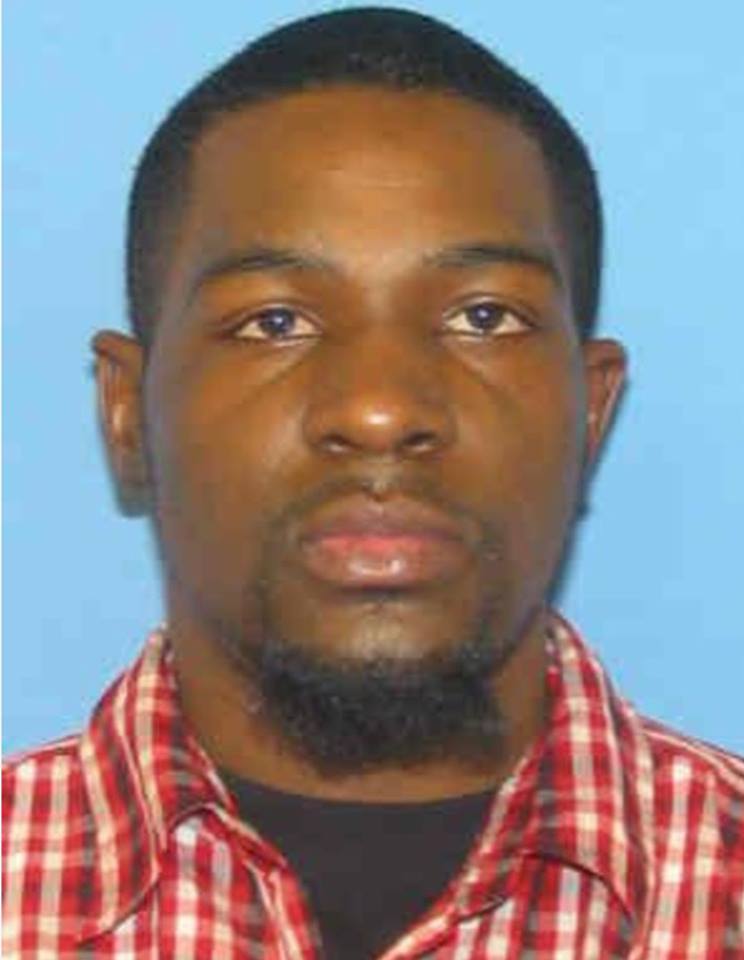 MOORE, Okla. — A man suspected of beheading a woman and stabbing another at an Oklahoma workplace had recently been fired, police said Friday.
Alton Alexander Nolen, 30, was terminated from his job at Vaughan Foods just before the rampage Thursday afternoon in Moore, Oklahoma, said Sgt. Jeremy Lewis of the Moore Police Department.
Nolen recently had been trying to convert co-workers to Islam, Lewis said, citing investigators' interviews with witnesses. Moore police have asked the FBI to help investigate the man's background, Lewis said.
Earlier Friday, U.S. law enforcement officials said there were no indications of a link to terrorism.
KFOR-TV reports Nolen drove to the front of the building, hit a vehicle and the proceeded to walk inside where he encountered 54-year-old Colleen Hufford. Nolen allegedly began stabbing Hufford with a knife that is the same kind of knife used at the plant. Lewis said Hufford was stabbed several times, adding that Nolen "severed her head."
After killing Hufford, Lewis said Nolen encountered 43-year-old Traci Johnson and began stabbing her with the same knife. KFOR-TV reports that Mark Vaughan, an Oklahoma County reserve deputy and a former CEO of the business, "shot him as he was actively stabbing Johnson."
"He's a hero in this situation," Sgt. Lewis said, referring to Vaughan. "It could have gotten a lot worse."
Nolen and the surviving victim were hospitalized. Both are listed in stable condition.