This is an archived article and the information in the article may be outdated. Please look at the time stamp on the story to see when it was last updated.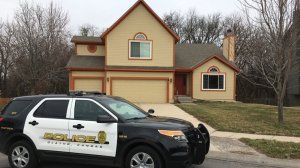 OLATHE, Kan. -- Police in Olathe waited Thursday for hours outside the home of the man arrested for the deadly triple shooting Wednesday evening at Austins Bar and Grill, 2103 East 151st Street. They guarded the home, until a judge would issue a search warrant to go into the house and collect evidence. At 12:55 p.m., FOX 4 was told Johnson County Crime Lab investigators were on their way.
The 51-year-old suspect has not yet been charged, and as a general rule, FOX 4 does not identify suspects unless they have been processed through the judicial system. His home is on West 155th Terrace, between Mur-Len and Ridgeview Roads. Police began blocking off 155th Terrace as crime lab techs approached, to make way for their investigation.
Police arrested the man early Thursday morning in Clinton, Mo., after he reportedly went into an Applebee's restaurant there and allegedly confided to the bartender that he had been involved in a shooting.
Neighbors tell FOX 4 the suspect is a Navy veteran who lives alone.
"I really don't see him a lot. I'm not that close to him, just know him as a neighbor and he seemed nice. He's lived here for a long time. It's shocking to hear about what he's accused of, " the suspect's neighbor, Richard Morris said.
Read more: Police say bartender at Clinton Applebee's helped lead them to Olathe shooting suspect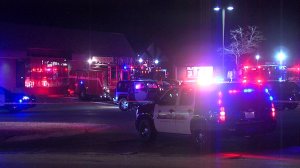 The 51-year-old man is suspected of shooting three men at Austins Wednesday night at about 7:15 p.m. The shooter fled the scene as the victims were taken to a hospital.
Two of the victims, including the man who died, worked at Garmin in the systems aviation department. Garmin is an international company that maintains operational headquarters in Olathe, creating technology for marine, aviation, automotive and outdoor/fitness.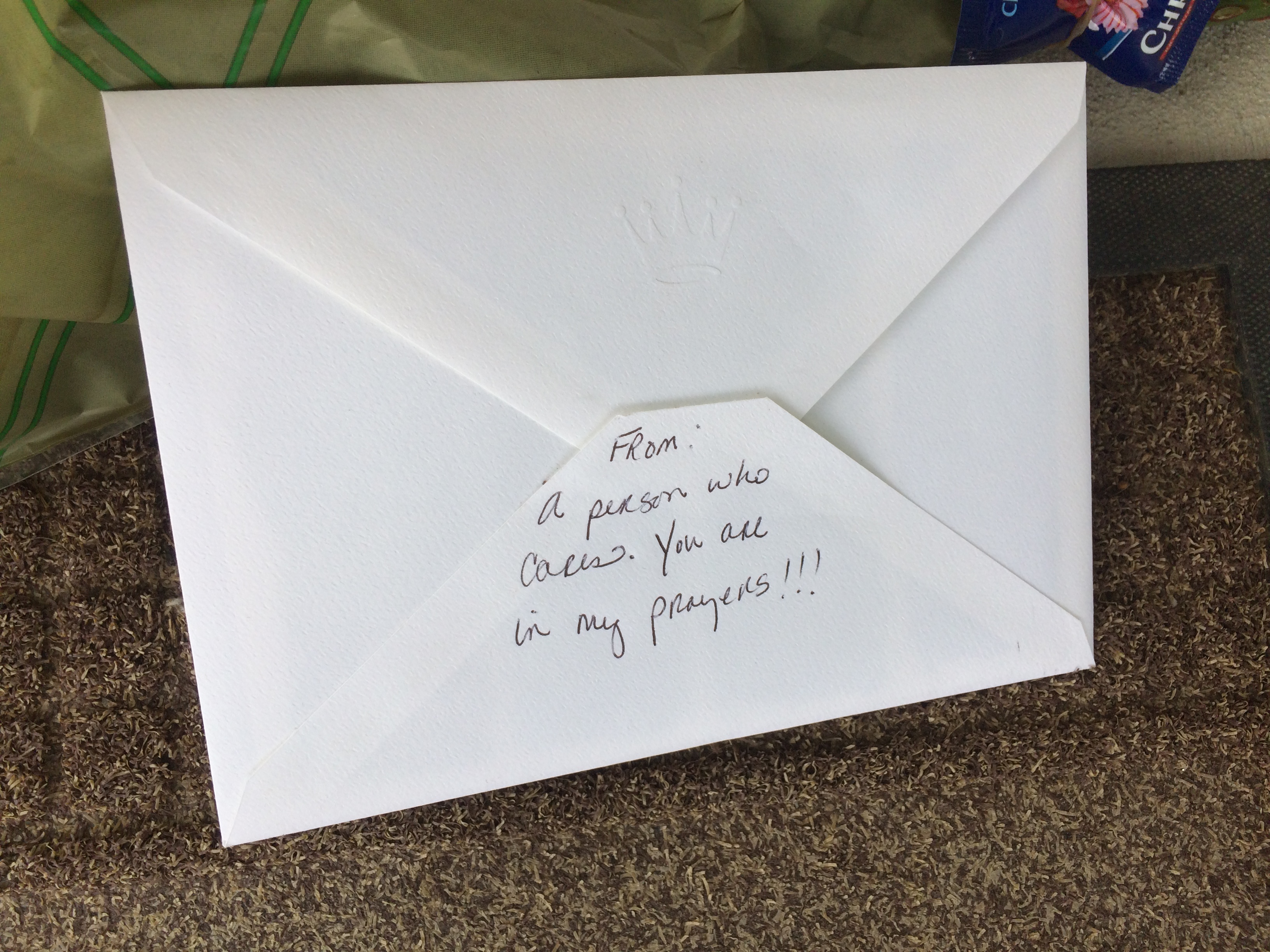 The one who survived is a 32-year-old man. FOX 4 is delaying the release of their identities until we receive confirmation that all family members have been notified.
"We're saddened that two Garmin associates were involved in last night's incident, and we express our condolences to the family and friends of our co-workers involved. Garmin will have grievance counselors on-site and available for its associates today and tomorrow," said Ted Gartner, in a statement from Garmin's corporate communications director.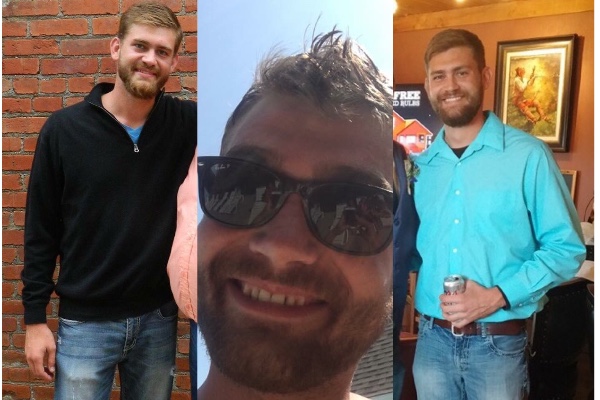 The third victim, Ian Grillot, was trying to stop the gunman when he was shot, according to family members.
"Ian (Grillot) found himself in the wrong place trying to be a helping hand," his sisters posted on the GoFundMe page.
Officers arriving to the bar were confronted by chaos and an unusual crime for the area. Those in and around the bar tried to find out if they had friends or loved ones who were injured in the shooting.
Social media became the place to voice concerns and share details of what people had heard or seen. One man who said his girlfriend is an Austins bartender posted that Austins "is like the 'Cheers' of Olathe, everyone knows each other and you always see the same faces in there every night."
The man said the suspect started using racial slurs and calling two of the victims 'terrorists.' Police have not confirmed these details or the possible motive for the shooting, but FOX 4 recognizes this is what people are talking about on social media. Our team of reporters will continue to ask questions to get this confirmed with police, but right now, FOX 4 considers it social media chatter worth investigating.
"It's just unbelievable to see something like that happen here. I heard it started off with an argument, then after the argument the dude left, came back and then brought his gun," Darius Thomas said.
While the investigation continued at the bar, officers looked for the suspect in a nearby neighborhood and initiated a standoff, which left bystanders frightened and inconvenienced.
"Then we started trying to get through the neighborhood and we couldn't get through, and so we stopped and the officer said we got a suspect, we think he's barricaded, and we think he's in his house. And so then I'm thinking, how am I going to get home? That blows my mind that something like that, these people can't even get to their house right now."
FOX 4 is committed to thorough coverage of this story, which is being reported nationwide. Put the FOX 4 app on your phone and follow our Facebook page for continuing coverage and developments. The Olathe Police Department will hold a news conference at 4 p.m. about the homicide investigation. The Johnson County District Attorney's Office and FBI will also be there. Turn on FOX 4 at 4 p.m. for coverage. If you're not near a television, we'll have it on our livestream and Facebook page.
https://www.facebook.com/fox4kc/
Police say if you have information that will assist investigators, call the department at (913) 971-6950 or the TIPS Hotline at (816) 474-TIPS.