This is an archived article and the information in the article may be outdated. Please look at the time stamp on the story to see when it was last updated.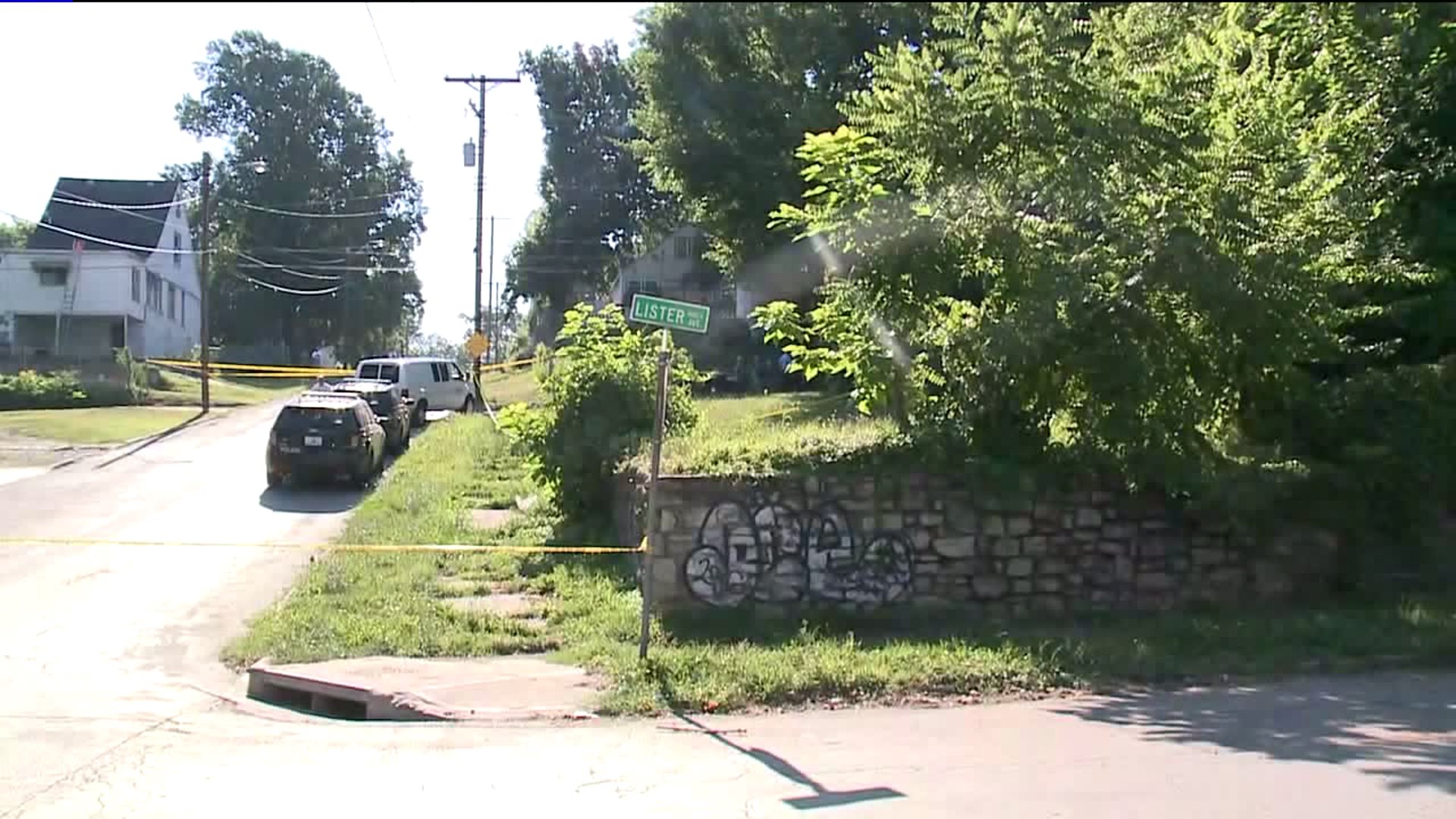 KANSAS CITY, Mo. — Kansas City, Mo., police are investigating a homicide that occurred  Monday near 16th and Lister.
The dispatcher said they initially dispatched officers after someone reported a shooting in that area around 4 a.m. When officers arrived on the scene, they found 36-year-old Derrick W. Harris of Harrisonville dead in the backyard.
Police have not released any suspect information.
Anyone with information that could help police in their investigation is asked to call (816) 474-TIPS.
Other images from the scene: