This is an archived article and the information in the article may be outdated. Please look at the time stamp on the story to see when it was last updated.
CLINTON, Mo. — Police in Clinton, Mo., are crediting a bartender at one of their local restaurants with helping them track down the man accused of shooting three men at an Olathe bar Wednesday night.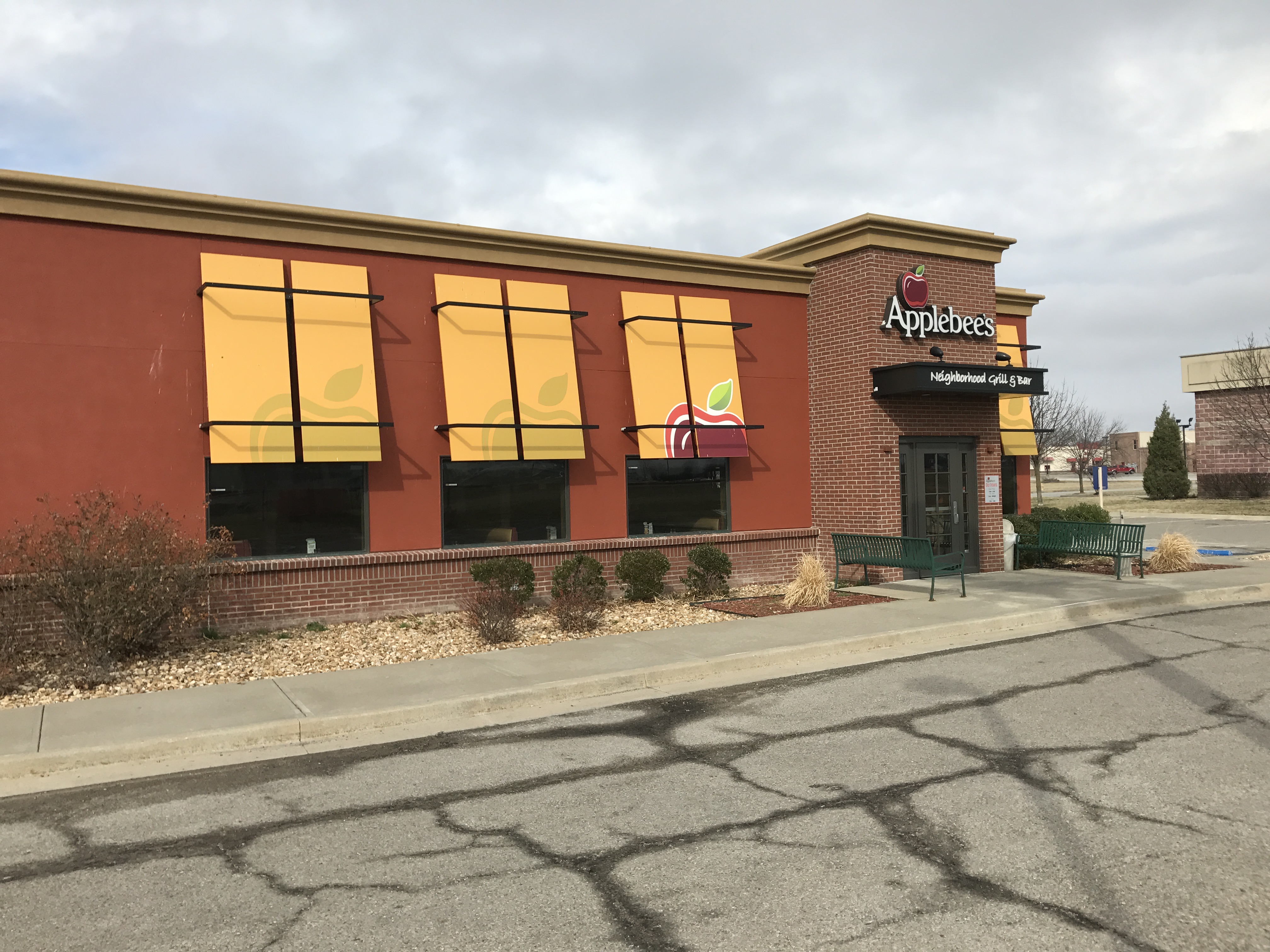 Clinton police say they received a 911 call after 12:30 a.m. A bartender at the local Applebee's told officers there was a man in the restaurant who confided in her that he was on the run, and eventually told her that he was involved in the Olathe shootings.
The restaurant manager tells FOX 4 that Applebee's closed at 11 p.m., but the bartender spent about an hour after that continuing to talk with the suspect until he revealed his connection to the crime.
"That's a person that we revere and respect to make that phone call and make that contact with us so that we could remove someone like this from our town out here," said Capt. Sonny Lynch, Clinton's deputy police chief. "We needed to get him under control."
Lynch says when three officers arrived at the restaurant, the man offered no resistance. He was taken into custody without incident. Lynch says he was not armed.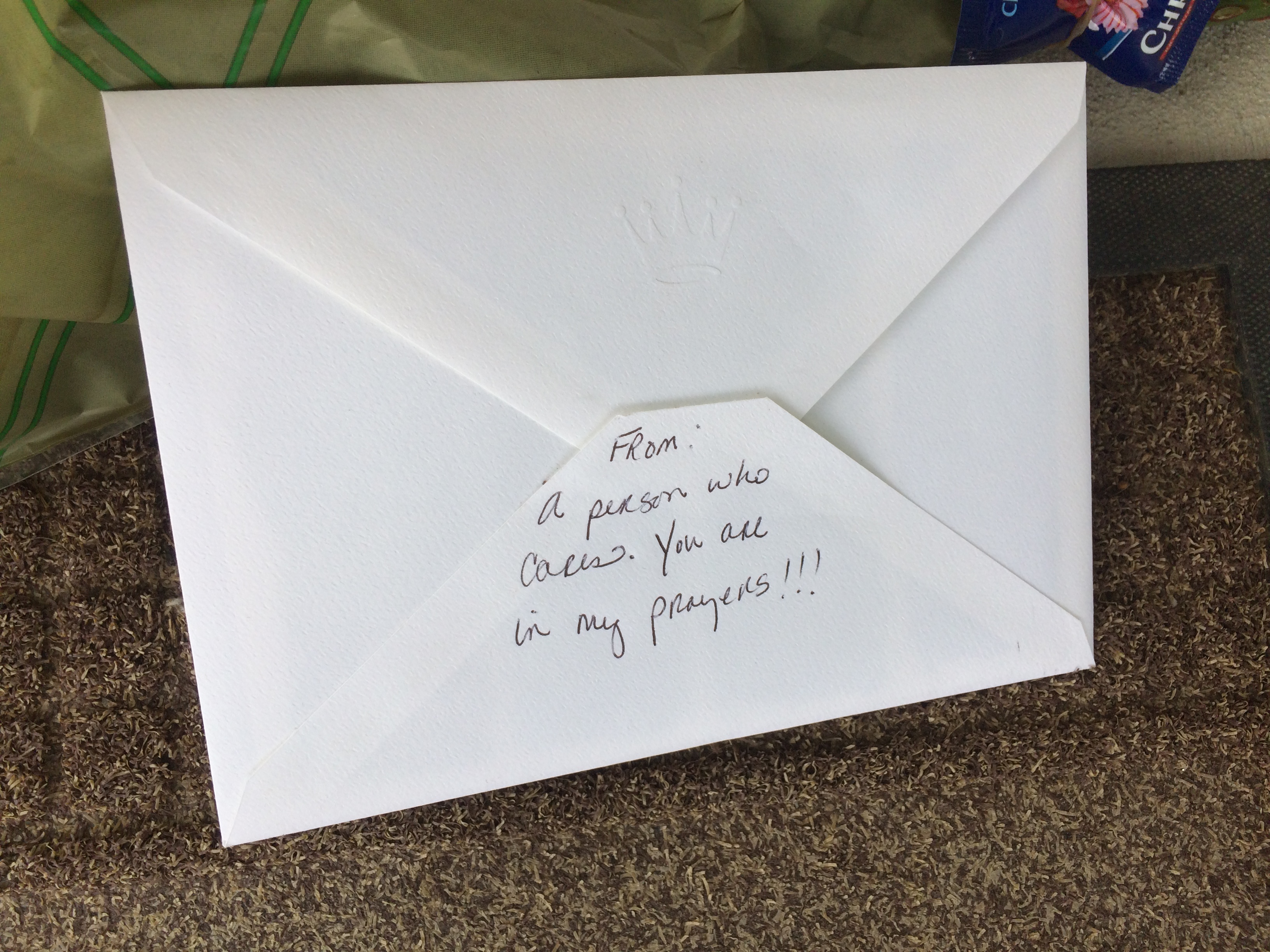 Olathe-based Garmin Corporation confirmed that two of the shooting victims are Garmin employees. The company is expressing condolences to the families and providing support for its workers.
The suspect is being held in the Henry County Jail. FOX 4 has not identified him because he hasn't been charged yet in this case.
Olathe detectives need to show up with a warrant, then determine whether the man will voluntarily return to Kansas to answer any criminal charge.
The shooting in Olathe happened at about 7:15 p.m. at Austins Bar and Grill. The shooter fled the scene as the victims were taken to a hospital, and one man originally listed in critical condition has died according to police. Read more here.
Clinton, Mo., is approximately 81 miles southeast of Olathe, Kan.