This is an archived article and the information in the article may be outdated. Please look at the time stamp on the story to see when it was last updated.
EXCELSIOR SPRINGS, Mo. — Police say they had no choice but to allow a car full of teenagers, many who admitted they had been drinking, to go on their way after a breath test of the driver showed he did not have enough alcohol in his system to violate Missouri law.
A short time later, that same car crashed in Independence and killed two of the four teens.
About an hour before the fiery crash killed two teenagers on 291 Highway Monday, an Excelsior Springs police officer stopped the car.
Excelsior Springs police say the teenagers were pulled over because they were hanging out of the windows of the car and hollering.
Officers say the driver was cooperative and said he would put the child locks on the windows to keep his friends in the car. According to police, the teenagers were then sent on their way.
Relatives of one of the victims say the teens had just left a party and were on their way to Independence.
In a prepared statement, Excelsior Springs police say the officer did detect an odor of alcohol from the car, and the passengers admitted to have been drinking. They had just been picked up by a designated driver, 19-year-old Anthony Dunlap. The officer performed field sobriety tests on Dunlap, which he passed and also gave him a portable breath test.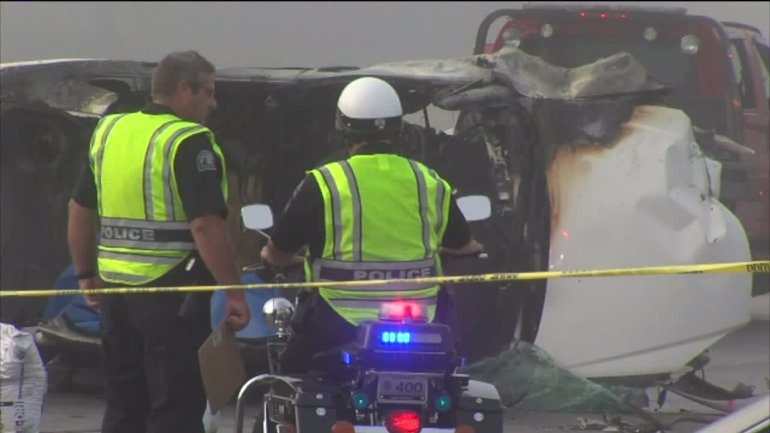 Police say the breath test showed less than .01 blood alcohol, not enough to be considered a minor in possession under Missouri law.
Family members of one victim believe Dunlap fell asleep behind the wheel.
Both Dunlap and 17-year-old Michael Smith died in the crash.
Police say the officer also searched the vehicle and did not find alcohol or alcoholic beverage containers.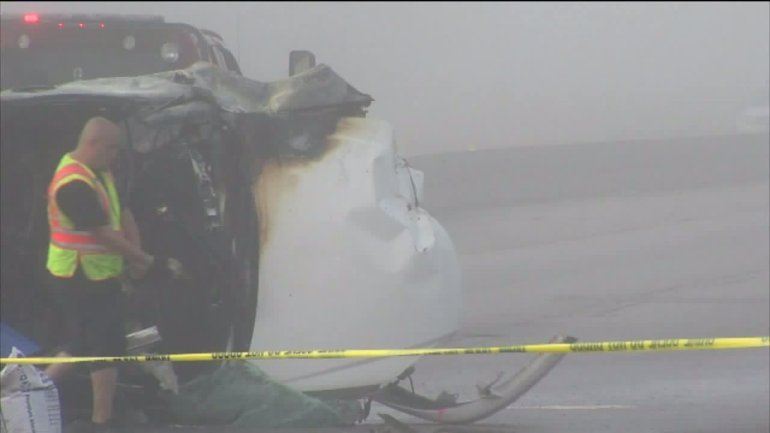 Police declined a request from FOX 4 News for an on-camera interview to discuss the traffic stop.
A GoFundMe Page has been set up to help pay for Michael Smith's funeral expenses. The page says Smith's girlfriend is five months pregnant.
Anthony Dunlap's family has also created a GoFundMe Page, saying, "Anything helps."