This is an archived article and the information in the article may be outdated. Please look at the time stamp on the story to see when it was last updated.
BONNER SPRINGS, Kan. — Police said they found 45-year-old Michael Amayo dead Thursday afternoon in southern Leavenworth County.
Police said they did not suspect foul play in Amayo's death, but will be performing an autopsy.
Police and family had been asking for the public's help in finding the 45-year-old who they said was missing since Saturday, May 30.  Amayo had not been seen or heard from since about 2:30 p.m. that day. Family says he had plans that evening to meet friends but did not show or call any of them. He has also missed work all week.
Michael Amayo is a 45-year-old Hispanic male. He is approximately 5'11" tall and weighs about 230 lbs. He has short black hair and is normally clean-shaven. He may be driving a 2002 black Dodge Ram 1500 4×4 which has a chrome bumper and silver tool box in the back. The truck has a Missouri license plate: 9AL718.
His mother Patricia says her son has three sons of his own. She says he's not a partier and doesn't drink. She remembers he was in a hurry when he left on Saturday, but doesn't know where he was headed. She says she wishes she would have asked.
"He thought too much of his children to do something terrible," his mother said. "He would do anything for anybody. I couldn't believe all the friends that came over asking for him. Some of him were crying. He has a lot of friends."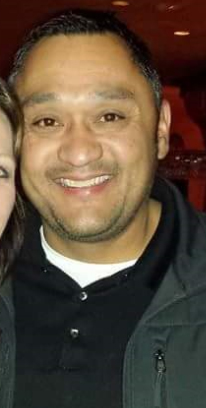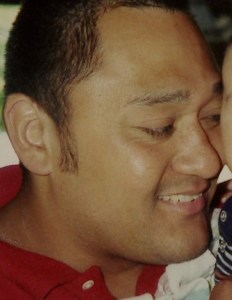 Anyone with information about Michael Amayo should call police immediately.
"I keep calling him and tell him come home. Everybody misses you everybody's looking for you. Just come home," Patricia Amayo said.