This is an archived article and the information in the article may be outdated. Please look at the time stamp on the story to see when it was last updated.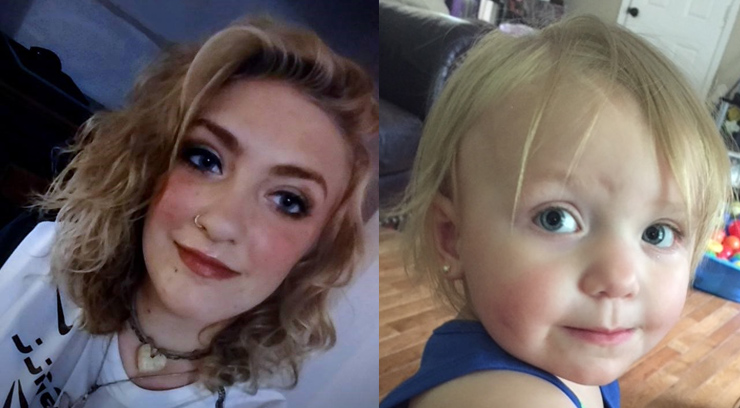 KANSAS CITY, Mo. — Kansas City police are searching for a missing mother and her 3-year-old daughter.
Autumn Fears and Louisa Reeves were possibly last seen at about 10 p.m. Jan. 5, leaving a home near 50th Street and Michigan Avenue and getting into a newer black SUV, police say.
The two were reported missing Jan. 23.
Fears is 22 years old and is described as 5-foot-7, weighing 110 pounds, with blond hair and blue eyes. Louisa also has blond hair and blue eyes.
Family are very concerned about the well-being of the KC mother and daughter. Anyone with information or who sees either of them is asked to call KCPD at 816-234-5136.