This is an archived article and the information in the article may be outdated. Please look at the time stamp on the story to see when it was last updated.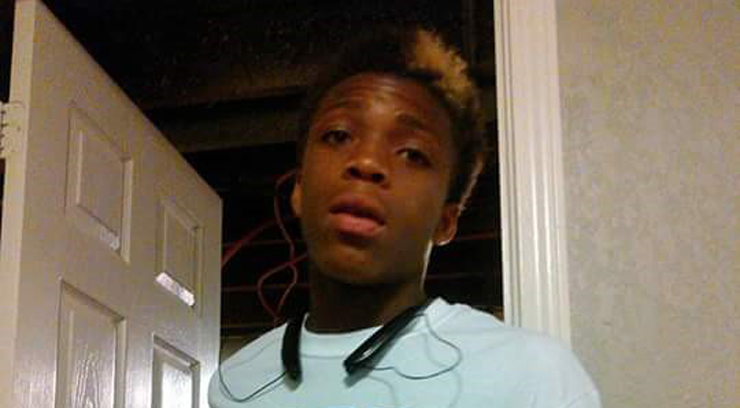 KANSAS CITY, Mo. — Kansas City police are searching for a teenager reported as a runaway.
The mother of Deon R. Johnson Jr., 13, said she reported him as a runaway to the Kansas City Police Department on Saturday after he did not return home from school.
Johnson is described as 5 feet, 8 inches tall, 130 to 140 pounds with hazel eyes. Johnson was last seen wearing a navy blue shirt and torn blue jeans, grey and blue New Balance shoes, and a grey pea coat.
Johnson is blind in his left eye and may be wearing black and clear eyeglasses.
Johnson's mother said her son has ADHD and does not have his medication with him.
Anyone who has seen Deon R. Johnson Jr. is urged to call police at (816) 234-5510.