This is an archived article and the information in the article may be outdated. Please look at the time stamp on the story to see when it was last updated.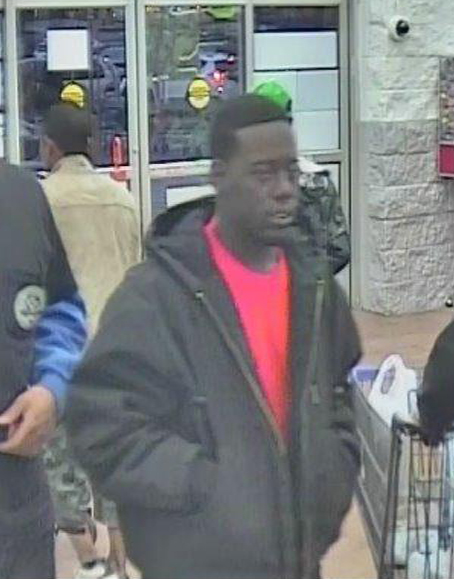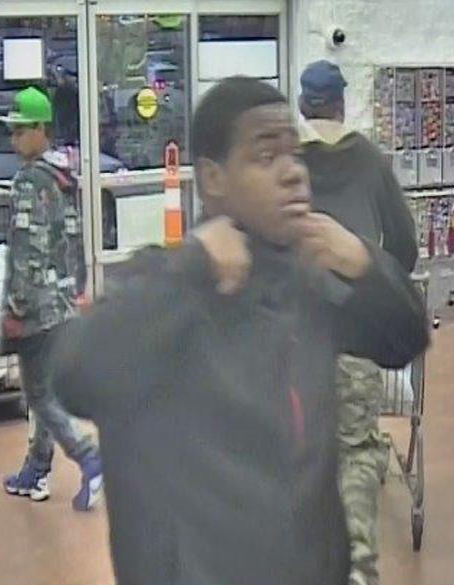 Kansas City police are seeking the public's help in identifying two suspects who choked a woman and stole her purse.
The robbery took place in the parking lot of the Walmart on W. 133rd Street just after 5:30 p.m. on Nov. 18, 2016.
The black male suspects reportedly choked a woman, then took her purse.
Anyone with information is urged to call the KCPD robbery unit at (816) 234-5230.