This is an archived article and the information in the article may be outdated. Please look at the time stamp on the story to see when it was last updated.
KANSAS CITY, Mo. -- Police are asking for the public's help to find a woman who has been missing since Sunday, Jan. 15.
Toni Anderson was last seen in the metro Sunday morning.
She's 20-years old, has blonde hair and green eyes and stands about 5 feet 5 inches tall with a lean frame.
Friends say she sent a text at 4:42 a.m. that said, "just got pulled over again."
They add, "It's extremely out of character for her to run off without letting her boyfriend or friends know where she's going."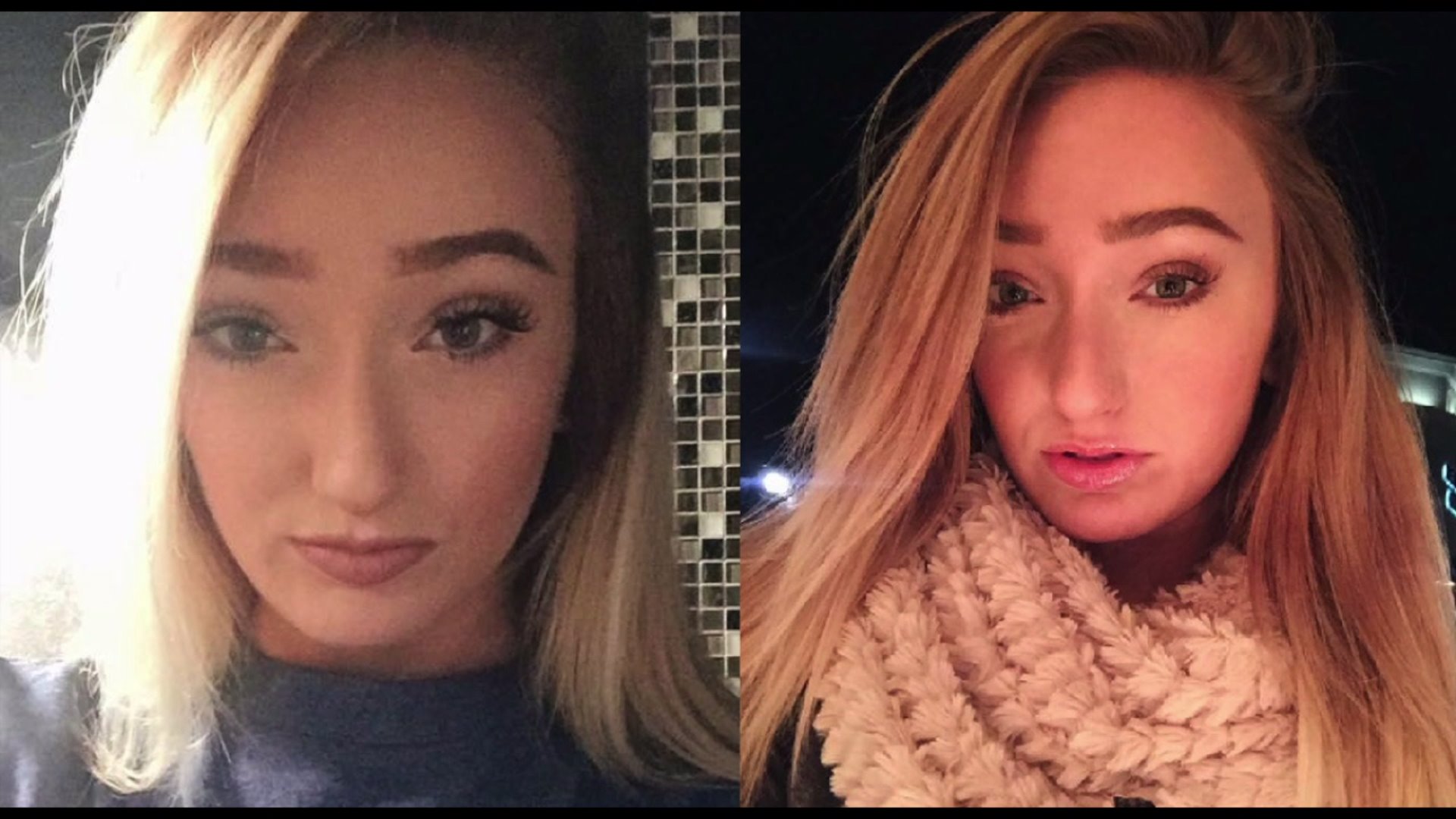 "We have no indication that she was pulled over by an officer with the Kansas City, Mo., Police Department," said Sgt. Kari Thompson with the Kansas City Police Department initially. "We have also checked with other local agencies in Missouri as well as in Kansas, and there is no indication that Toni Anderson was pulled over by local police."
An update from police Tuesday night said it has been determined that the North Kansas City Police Department did stop the missing woman prior to her disappearance. Police say they are still working to determine her next steps after the traffic stop concluded.
If you have any information about where Anderson is, please call the TIPS Hotline at (816) 474-TIPS.