This is an archived article and the information in the article may be outdated. Please look at the time stamp on the story to see when it was last updated.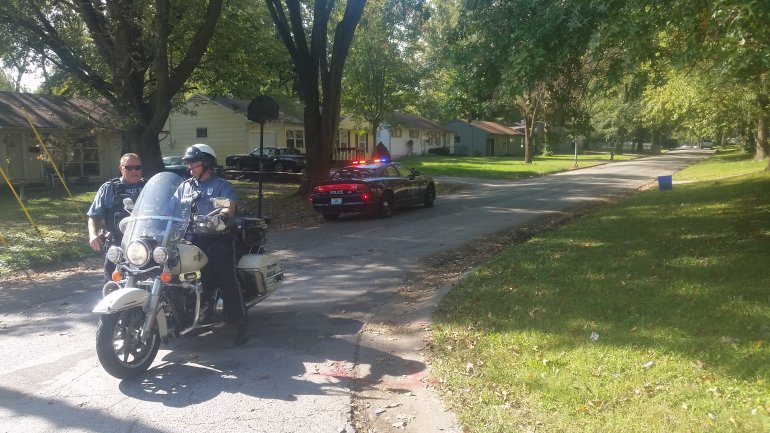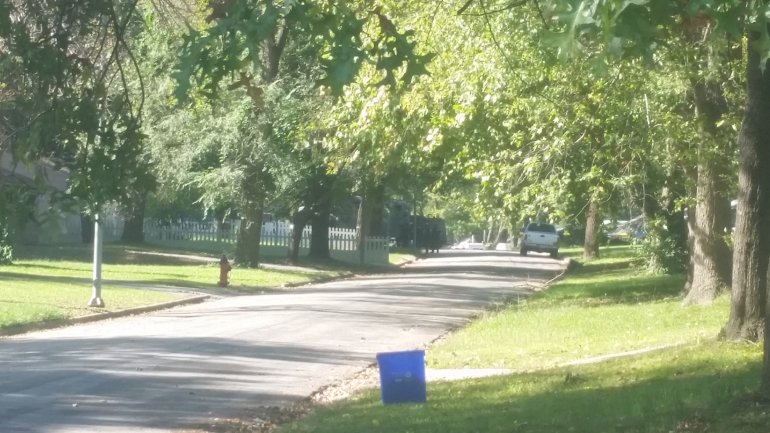 KANSAS CITY, Mo. — Officers were engaged in a standoff with an armed suspect who barricaded himself inside a residence in Kansas City, Mo.
Police said they received a call shortly before 9 a.m. about a disturbance involving a weapon near 114th Street and Corrington Avenue. Upon arrival, officers tried to contact the suspect at the home.
The suspect barricaded himself inside the residence and refused to come out. Police were eventually able to convince the suspect to surrender about two and a half hours later, around 11:30 a.m.
The suspect left the residence and was taken into police custody.