This is an archived article and the information in the article may be outdated. Please look at the time stamp on the story to see when it was last updated.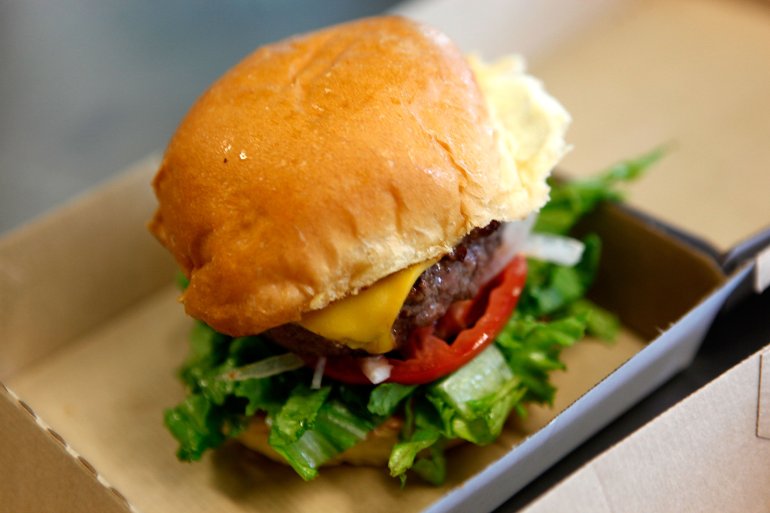 OLATHE, Kan. — Get excited, burger fans: Wahlburgers is set to open its first location in the Kansas City metro.
The Boston-based burger chain, owned by chef Paul Wahlburg, along with his brothers Donnie and Mark Wahlburg, will occupy a space at 11935 S. Blackbob Road in Olathe, according to the restaurant's website.
In 2017, Wahlburgers announced it was expanding to the Midwest as part of a partnership with Hy-Vee. In addition to opening new restaurants, the grocery chain will offer Wahlburgers food at Hy-Vee Market Grille locations.
No specific date has been set for when the new Olathe restaurant will open.