This is an archived article and the information in the article may be outdated. Please look at the time stamp on the story to see when it was last updated.
KANSAS CITY, Mo. — Dozens of people say they got sick after eating at events catered by a popular Westport restaurant. Now Californos, the restaurant involved, is shut down until further notice.
The Kansas City Health Department is investigating to determine what made so many people ill. The department is still working to contact around 400 people who attended the two events on March 31.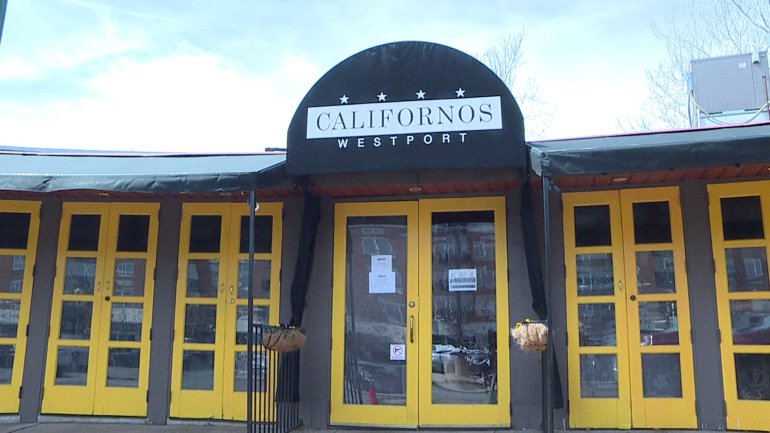 They've already interviewed around 70 people, and 70 percent of them — or 49 people — said they were sick after eating at the events catered by the restaurant.
The department said one of the events was an anniversary party actually held at Californos in Westport. The other was the "Bridging the Gap" gala held at the Jazz Museum.
The health department has called in additional help from other local health departments — as well as the state's health department to speed this process up. They say it's still too early to know what caused everyone to get sick.
But after an initial investigation in the restaurant, the health department said Californos had multiple violations that still need to be corrected.
"We have documentation that they weren`t maintaining food temperatures correctly," said Rex Archer, health director for the Kansas City Health Department. "They were using cutting boards for multiple things — a whole bunch of critical violations and how they're preparing food that need to be corrected. There`s two different issues. We've done an inspection that they have to correct for, but until we know what the food-borne outbreak was from, we don`t know if that is enough to actually protect the public's health, or whether there is something else going on."
The department said it needs to find out the cause of the illness, and Californos needs to correct several critical violations before it will be allowed to reopen.