This is an archived article and the information in the article may be outdated. Please look at the time stamp on the story to see when it was last updated.
KANSAS CITY, Mo. -- Local business Cumpy's T-shirt Shop is stepping up to help the family of a fallen police detective by selling Kansas City, Kan., Police Department tribute hats.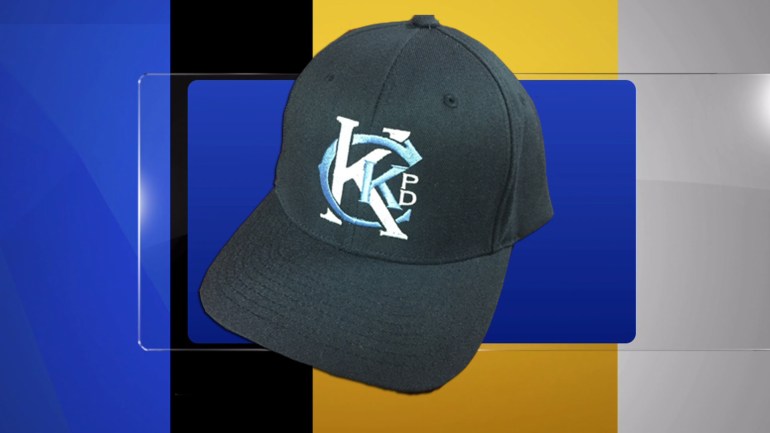 The hats are $25 and $10 from each hat will be given to the Brad Lancaster memorial fund.
Hats are available online only. Click here to place your order.
The company made tribute hats after Kansas City firefighters John Mesh and Larry Leggio were killed battling a fire that has been ruled as arson in October of last year.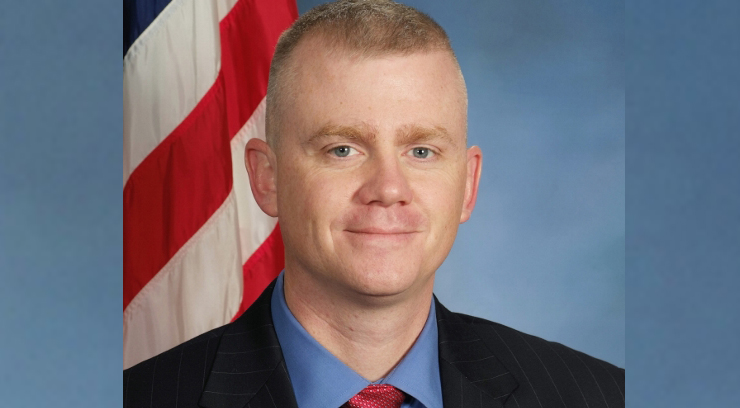 Detective Lancaster was a 9-year veteran of the Kansas City, Kan., police department. He was shot and killed on Monday while assisting fellow officers near Hollywood Casino.  The Wyandotte County district attorney filed a capital murder charge among other charges against Curtis Ayers, 28, accusing him of fatally shooting the detective. Lancaster, who graduated from West Platte High School was also an Air Force veteran.  Lancaster served two tours of duty overseas while in the Air Force. He worked briefly for the Platte County Sheriff's Department before moving to the Kansas City, Kan., Police Department.
He leaves behind a wife and two young daughters.