This is an archived article and the information in the article may be outdated. Please look at the time stamp on the story to see when it was last updated.
CHILLICOTHE, Mo. — Family, friends and complete strangers gathered in Chillicothe on Sunday evening for a prayer vigil to remember four children killed in a house fire early Saturday morning.
Trenton police, Trenton firefighters, and the Grundy County Sheriff's Office responded to the 1300 block of Norton Street just before 1 a.m. Saturday morning. Flames and smoke poured from the second floor of the home, where FOX 4 was told four children were asleep.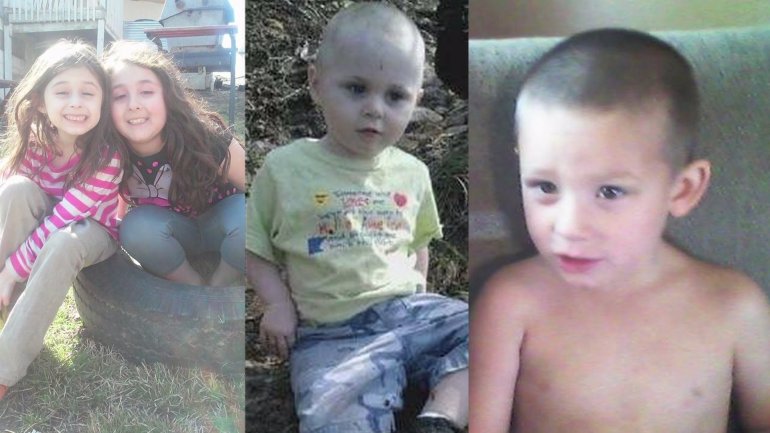 The four children—seven-year-old Rosanna (who went by Anna), six-year-old Rolanda (who went by Landi), four-year-old Mason, and their cousin three-year-old Saylem—died in the fire.
"It's actually kind of hard but it's nice to see that everybody has gathered around to do this for them," said cousin Jennifer Speckhals about the prayer vigil on Sunday night. "It means an awful lot. They were great kids, they would really enjoy this."
Family say the children's father broke the second floor windows and tried to save them, but it was too late.
The Missouri State Fire Marshal's office has not yet released the cause of the fire.