This is an archived article and the information in the article may be outdated. Please look at the time stamp on the story to see when it was last updated.
SPRINGFIELD, Mo. — President Trump has arrived in Springfield for the first stop in his lobbying effort for a tax overhaul.
Trump will visit the Loren Cook Company, the largest manufacturer in Springfield, where they make exhaust fans and ventilation systems. The event is closed to the public; only employees and the media will be allowed inside.
There were plenty of folks taking action outside, with people from both sides of the political spectrum marching down Springfield sidewalks.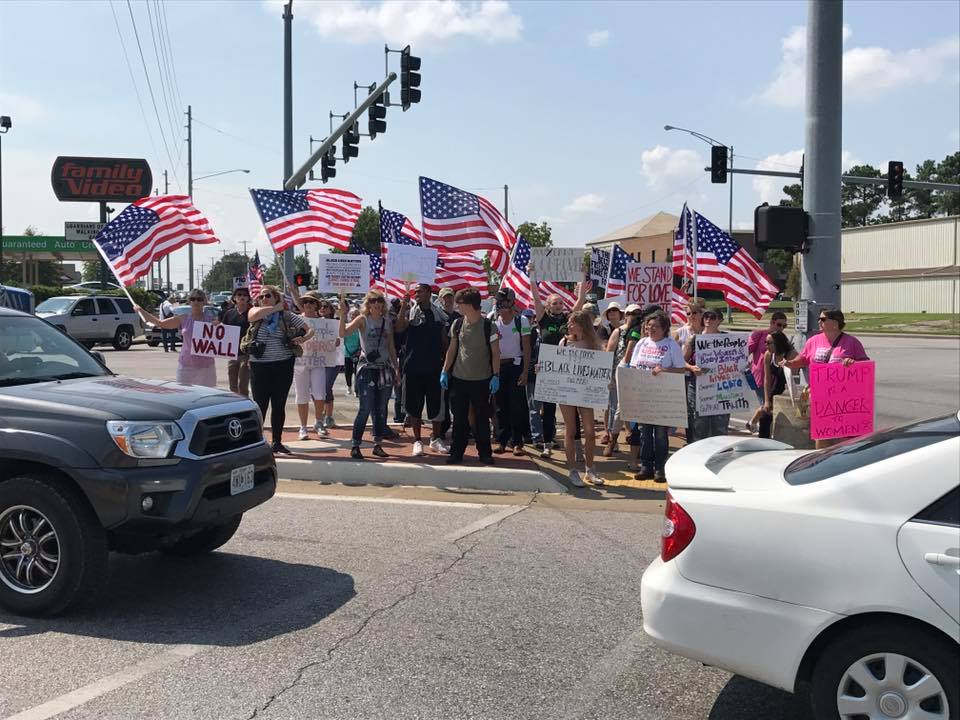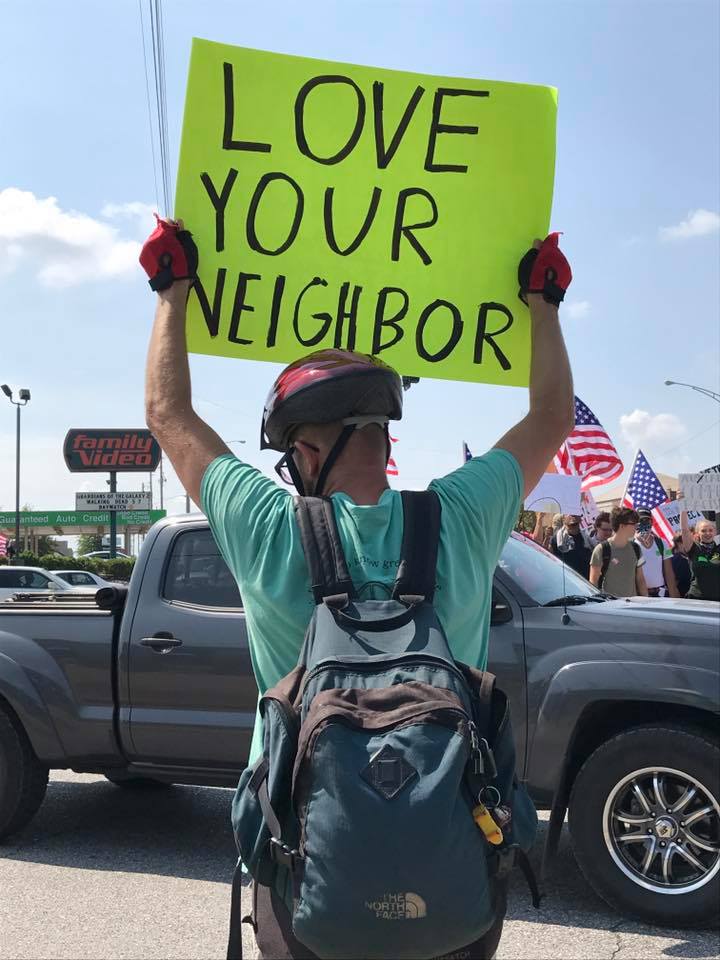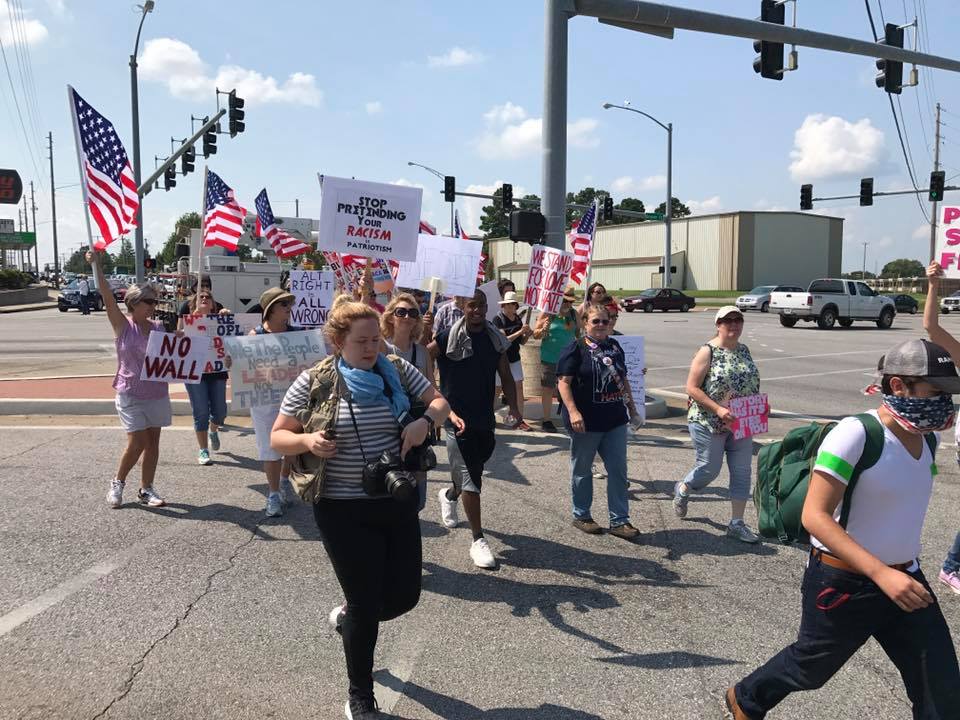 Trump will hope to generate support for his tax plan with a Midwestern manufacturing backdrop and some economic tough talk.
The one thing missing? A detailed proposal.
The president will give remarks the White House said will focus on his "vision" for spurring job creation and economic growth by cutting rates and revising the tax code. Details will come later, officials said, when lawmakers work them out.