This is an archived article and the information in the article may be outdated. Please look at the time stamp on the story to see when it was last updated.
LEE'S SUMMIT, Mo. — While many spend Thanksgiving with the ones we love, too many spend the holiday alone. In Lee's Summit, One Good Meal brings lunch to people who need it five days a week, but this year they decided to take an extra shift. For more than 20 years the organization has been sending volunteers on the road to bring a smile and a meal to the doors of people in need.
"I love to do this because it's a way to give back and it's an overlooked need in our city," volunteer Corrina Suddarth said.
However, back in May, One Good Meal almost served its last.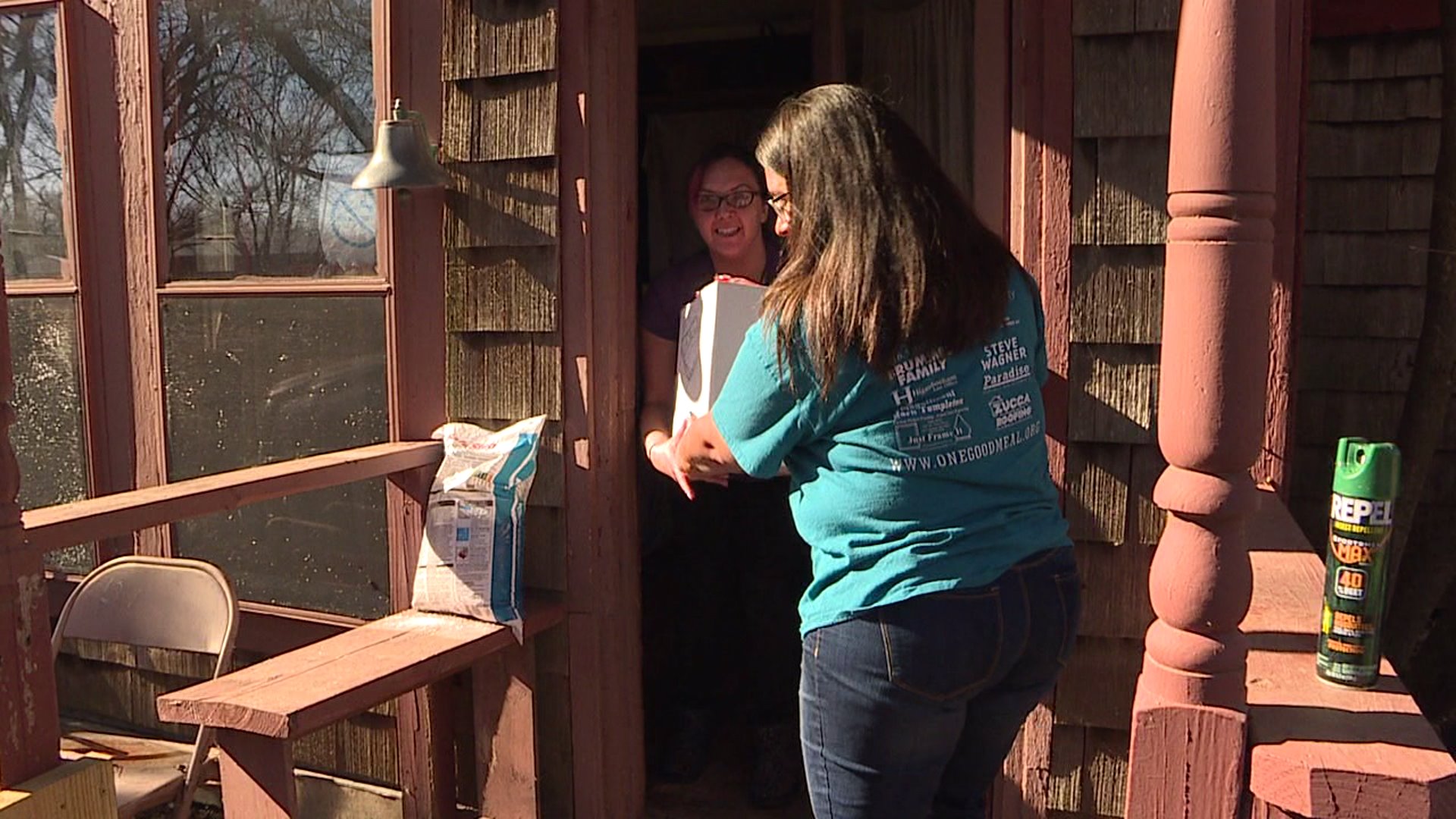 "I know One Good Meal makes a difference," Director, Roberta Macarthur said. "I know the people we deliver to really appreciate it, and I don't want to give it up."
With the stress of finances mounting a private donor, along with other in the community stepped in so One Good Meal could keep serving.
"This is the first time that One Good Meal delivered Thanksgiving, and we delivered a full Thanksgiving feast to 138 people today," Macarthur said.
Seven local churches came together to make the day possible.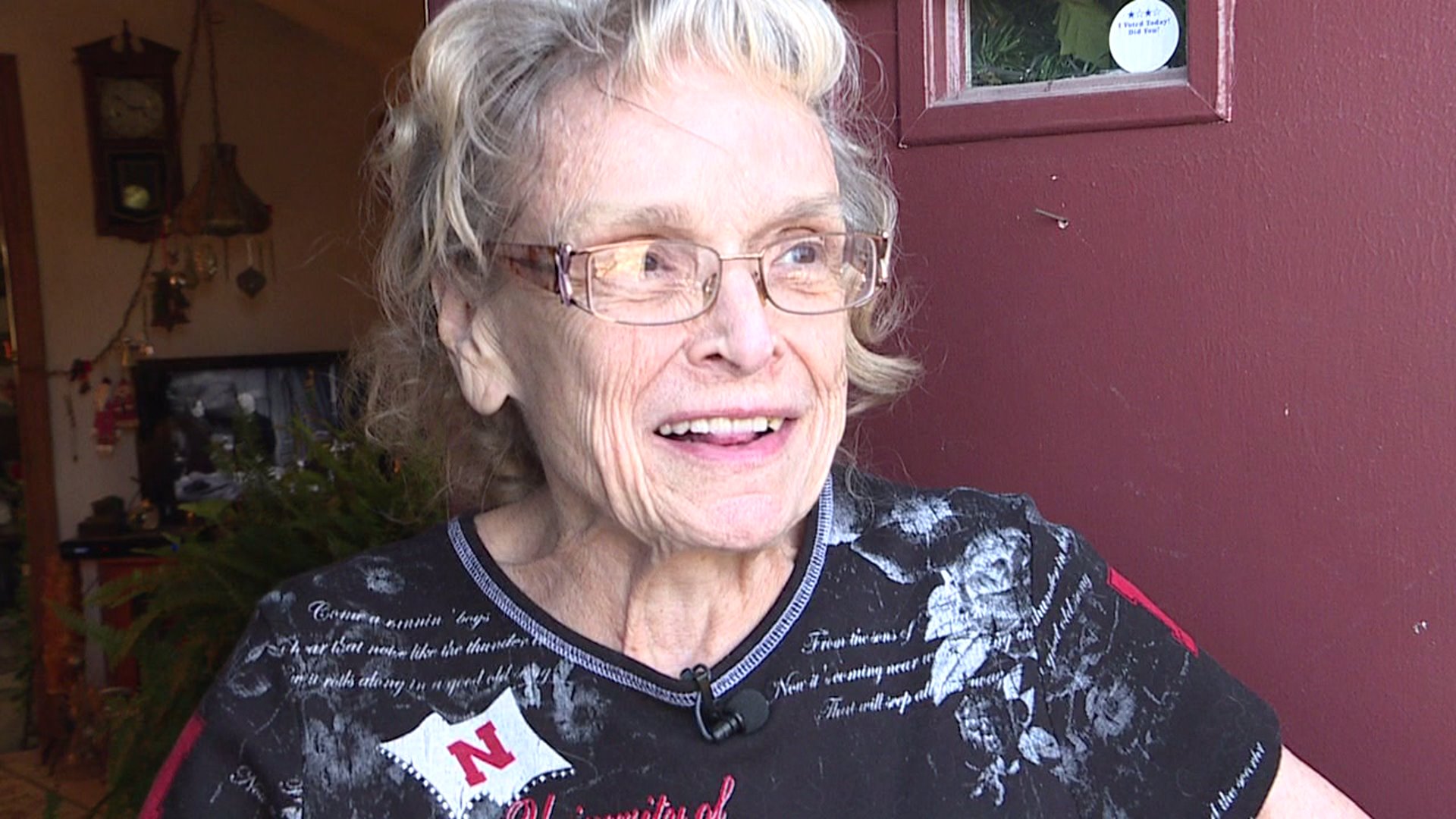 Corrina Suddarth cooked her family's Thanksgiving meal the day before, and then 90 pounds of potatoes for One Good Meal. On Thanksgiving she's taking a double route.
"I don't just drop off food," Suddarth said. "I am investing in peoples lives, and people are investing in our lives. They know my kids' names, they know what their interests are. We are truly building relationships."
"I think it brings people together," Alex Fellows said. Her dad gets meals from the organization. "It's strangers reaching out to people they don't know and helping them have a good Thanksgiving holiday."
"I'm glad she's got a big smile, and I appreciate it very much," said Dolly Lucas who received a meal from Suddarth.
"The support we've had is amazing," Macarthur said. "To be able to do this with so much help was just kind of a Thanksgiving miracle. I have so much to be thankful for. One Good Meal is strong right now. I have great drivers. I have wonderful clients. It is amazing. I am just so blessed."
The seven churches provided different courses and sides for the meal. Children at the churches also wrote handmade cards to be delivered with the food.