This is an archived article and the information in the article may be outdated. Please look at the time stamp on the story to see when it was last updated.
KANSAS CITY,  Mo. –Jackson County prosecutor Jean Peters Baker announced on Friday that murder charges have been filed in three recent homicides.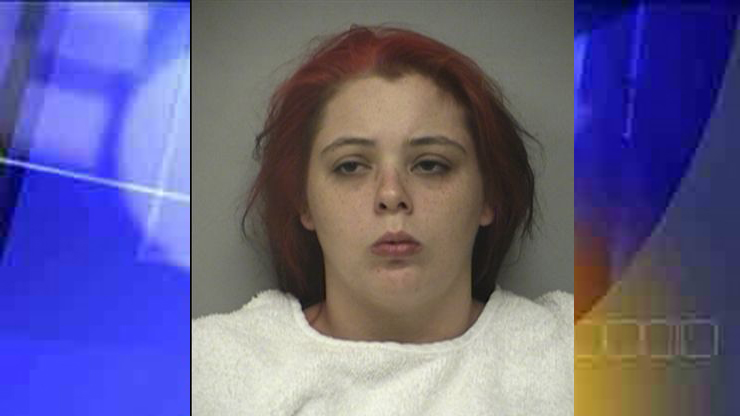 In the announcement, prosecutors say that charges against the mother who alleged shot and killed her 5-year-old son have been upgraded from child endangerment and unlawful use of a weapon to second-degree murder.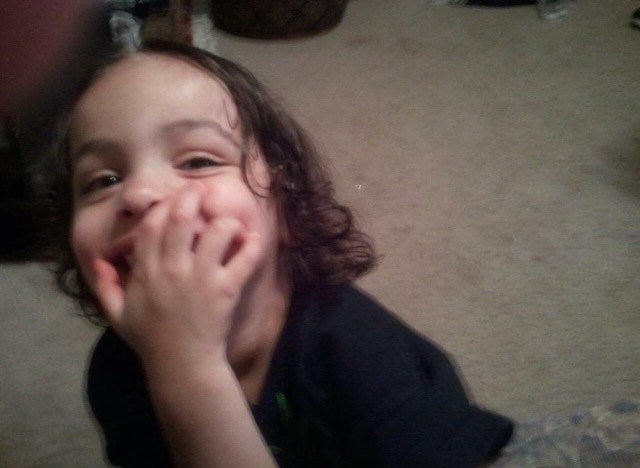 Prosecutors say charges against 23-year-old Lisa Marie Hall have been upgrade because her son was killed as a result of her perpetration of the felony of unlawful use of a weapon. Hall also faced charges of first-degree domestic assault, unlawful use of a weapon and two charges of endangering the welfare of a child in the first degree. Hall is being held with bond set at $150,000. Prosecutors have requested that her bond be increased to $200,000 cash.
According to court records, witnesses told police that Hall and her boyfriend were drinking and had been arguing in a bedroom. A witness reported hearing a gunshot, and the mother ran from the bedroom carrying the child.
Hall's boyfriend told police that she was sitting on the bed and her son was standing next to him.
He said Hall pulled the gun from her waist and fired at him, and Hall's son fell to the floor.
Prosecutors also filed charges in a second KCMO homicide. Dominque A. Lindsey was charged with first-degree murder and armed criminal action in connection with the shooting death of Ewon Wright on July 14 in the 3800 block of College Avenue. Court documents say Lindsey  shot Wright to death following an argument. Lindsey, who is currently at-large, has bond set at $500,000.
Prosecutors also charged 39-year-old Shawn A. Bell in the death of Tony Stark. Prosecutors say the incident happened near 6th and Myrtle in Northeast Kansas City.Court documents say Bell admitted to knowing the victim and said he wanted to talk to him about drugs Stark was allegedly going to give Bell's girlfriend. Bell told prosecutors that he noticed a gun on the seat of Stark's truck and tried to take it, but the victim tried to grab it and bullets were fired. Bell added that he fired one more shot from outside of the truck at Stark. Stark then took off running, according to court documents. Stark was later found dead on a street. Bell is currently being held with bond set at $250,000.
In a news release Baker emphasized the importance of witnesses coming forward to help investigators solve crimes.
"Every day we see good citizens step forward to do the right thing," Baker said. "I can't thank our community enough for their crucial role in helping to win justice."