This is an archived article and the information in the article may be outdated. Please look at the time stamp on the story to see when it was last updated.
AURORA, Colo. — Seven minutes after an Aurora, Colorado, theatergoer called 911 to report a massacre in progress, suspect James Holmes surrendered to police, a dozen dead bodies allegedly in his wake.
On Monday, jurors will thoroughly examine those seven minutes in a trial that experts say could last months. The prosecution has said it will seek the death penalty. Holmes has pleaded not guilty by reason of insanity.
Jurors will also be asked to consider events that occurred before and after the July 20, 2012, shooting — namely, evidence that appears to show Holmes planned his attack, even going so far as to buy his movie ticket 12 days before, along with police allegations that officers who arrived to search Holmes' apartment had to navigate booby traps incorporating gasoline and grenades.
According to police, Holmes attended the midnight showing of "The Dark Knight Rises" at the Century Aurora 16 Multiplex Theater but left through a rear door alongside the movie screen, propping it open behind him.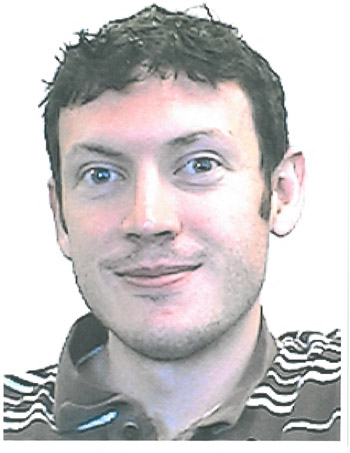 Holmes returned in "head-to-toe protective gear," including a gas mask, about 18 minutes into the movie, police said, and threw two tear gas canisters into the theater before opening fire with an AR-15 rifle, a 12-gauge shotgun and at least one .40-caliber handgun.
The attack killed 12 people and wounded another 70, a level of violence not seen in Colorado since the Columbine High School shooting. FOX 4 sister station KDVR-TV in Denver shows us the 12 victims who lost their lives, and what made them unique. Click here to read about and remember them.
Jury selection began in January, and after a four-month process, 12 jurors and alternates, composed of 19 women and five men, were selected.