This is an archived article and the information in the article may be outdated. Please look at the time stamp on the story to see when it was last updated.
FULTON, Mo. -- A 27-year-old man was charged Thursday with first degree murder and armed criminal action in the shooting death of a 6-year-old family friend with whom he was living at a residence outside of Fulton, Mo., in Callaway County.
Link: Willet's girlfriend reacts to his arrest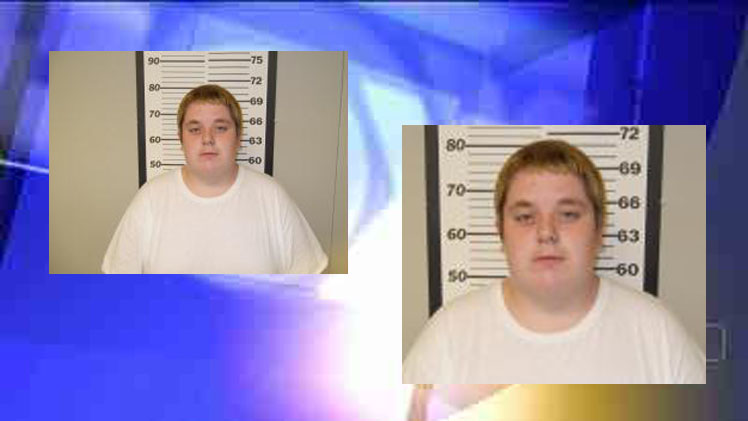 Police say Scottie Willet, formerly of Columbia and Sedalia, admitted to shooting the boy multiple times while Willet was babysitting him. The child's mother had left for work at about 4 p.m. and when she returned home at about 2:30 a.m., she found the boy shot multiple times and hidden in Willet's bedroom.
Her car and Willet were also gone.
The victim's grandmother, who lives next door, called 911.
Willet was arrested at a trailer home in Sedalia at about 5 a.m. Thursday. Police say they located the mother's car there and also found a gun inside.
Although the relationship between the Willet and the victim was initially described as uncle/nephew, police indicated Thursday afternoon in a news conference that Willet was a friend of the family.
Police also confirmed that the six-year-old boy has Down syndrome,
Willet has been transferred from Pettis County Jail to Callaway County.