This is an archived article and the information in the article may be outdated. Please look at the time stamp on the story to see when it was last updated.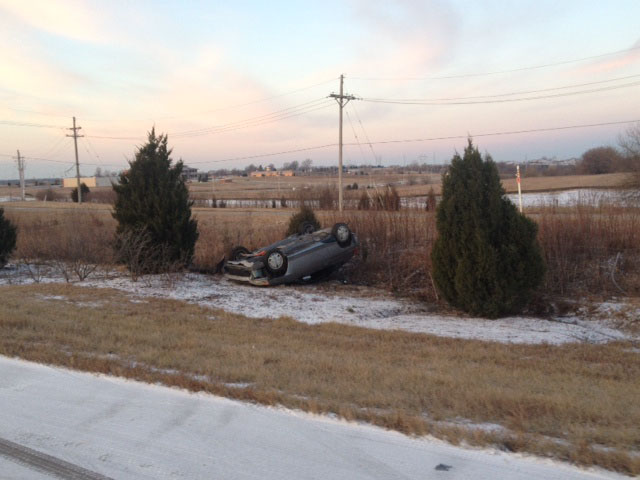 OLATHE, Kan. — Another accident involving several cars caused traffic problems Monday morning at southbound K-7 near College Blvd.
The accident involved several vehicles and at least one flipped over.
FOX 4's Katie Ferrell describes the scene:  Accidents are on both directions of K-7 at College Blvd. She saw a car on southbound K-7 in the grass, another overturned car in the grass, and a pickup truck crashed into a box recycling truck.
On the north side at the College Blvd., ramp she says there was another pickup truck turned around in the grass on the right shoulder.
FOX 4 will continue to update the story as new information comes in.  Refresh this page and tune to the FOX 4 News Morning Show for the latest.  Click here to live stream.