This is an archived article and the information in the article may be outdated. Please look at the time stamp on the story to see when it was last updated.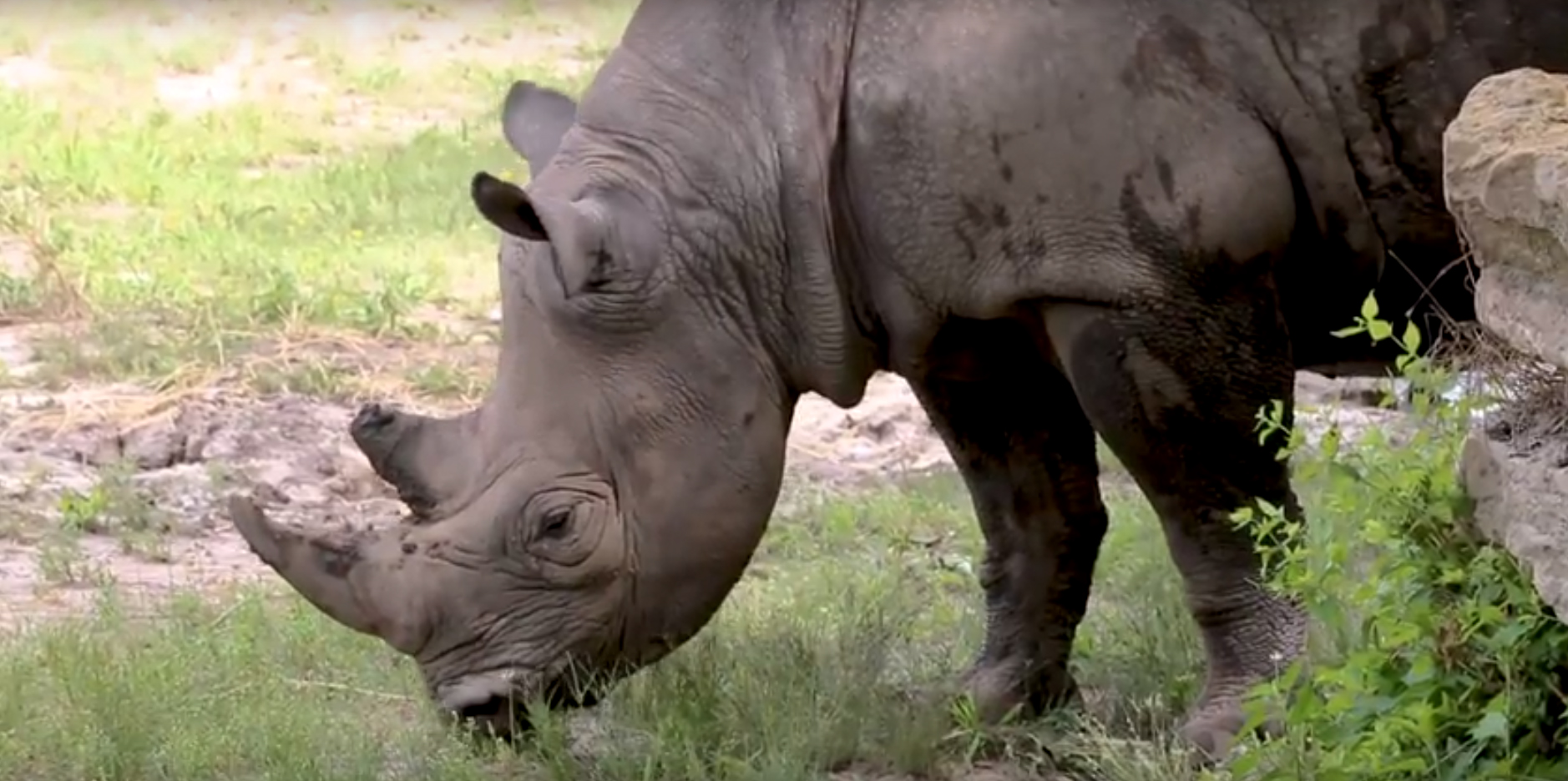 KANSAS CITY, Mo. — It was a wild morning at the Kansas City Zoo Monday, when a rhinoceros escaped its enclosure and guests were told to take shelter.
Josh Hollingsworth with the Kansas City Zoo told FOX4 the incident happened around 9:30 a.m., and per procedure, zoo officials called a code red which means they instructed zoo guests to take shelter.
According to Hollingsworth, the rhinoceros got into the zoo keeper area which is a hall inside a building.
The incident didn't happen anywhere close to any zoo guests, Hollingsworth added. It only took about 15 minutes.
Zoo officials were able to get Imara the rhinoceros back into her animal enclosure without any injuries. Imara was born at the Kansas City Zoo in 2004.