This is an archived article and the information in the article may be outdated. Please look at the time stamp on the story to see when it was last updated.
INDEPENDENCE, Mo. — Jackson County prosecutor Jean Peters Baker filed charges on Friday against a second teenager in connection to a deadly shooting at Independence Center.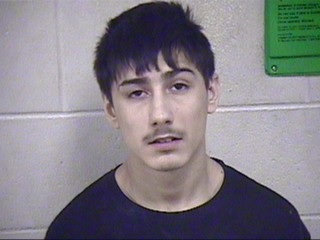 Luis Ramirez, 17, was charged with second-degree murder and armed criminal action.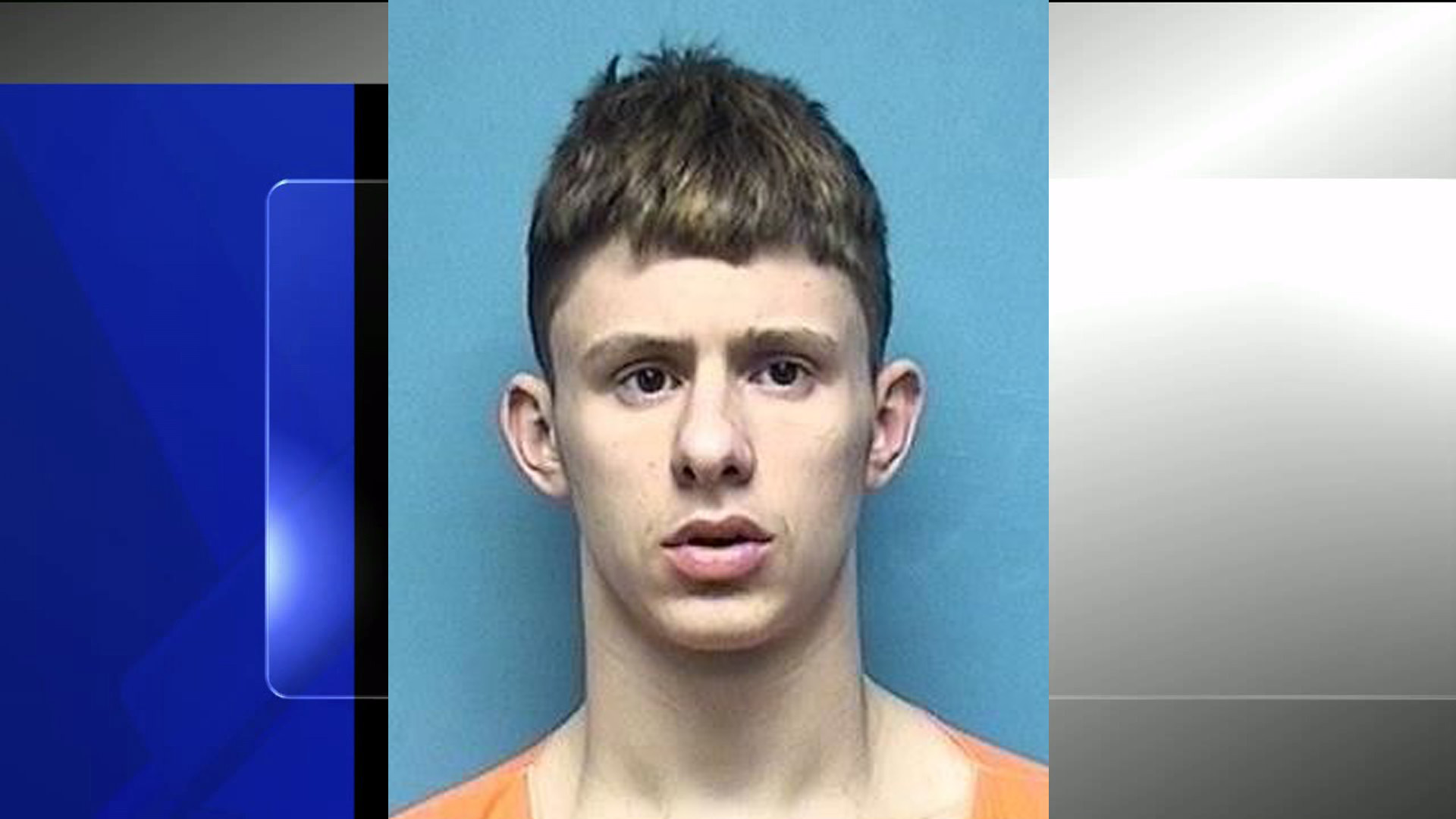 According to the probable cause statement, Ramirez assisted 18-year-old Tyler Gates in attempting to rob 17-year-old Matthew J. Haylock. Gates was also charged with second-degree murder and armed criminal action in Haylock's death.
Court documents say Ramirez told police Thursday that he and Gates planned to rob Haylock of his Glock 9 mm when they arrived in the parking lot of Independence Center late Tuesday, Jan. 2, 2018.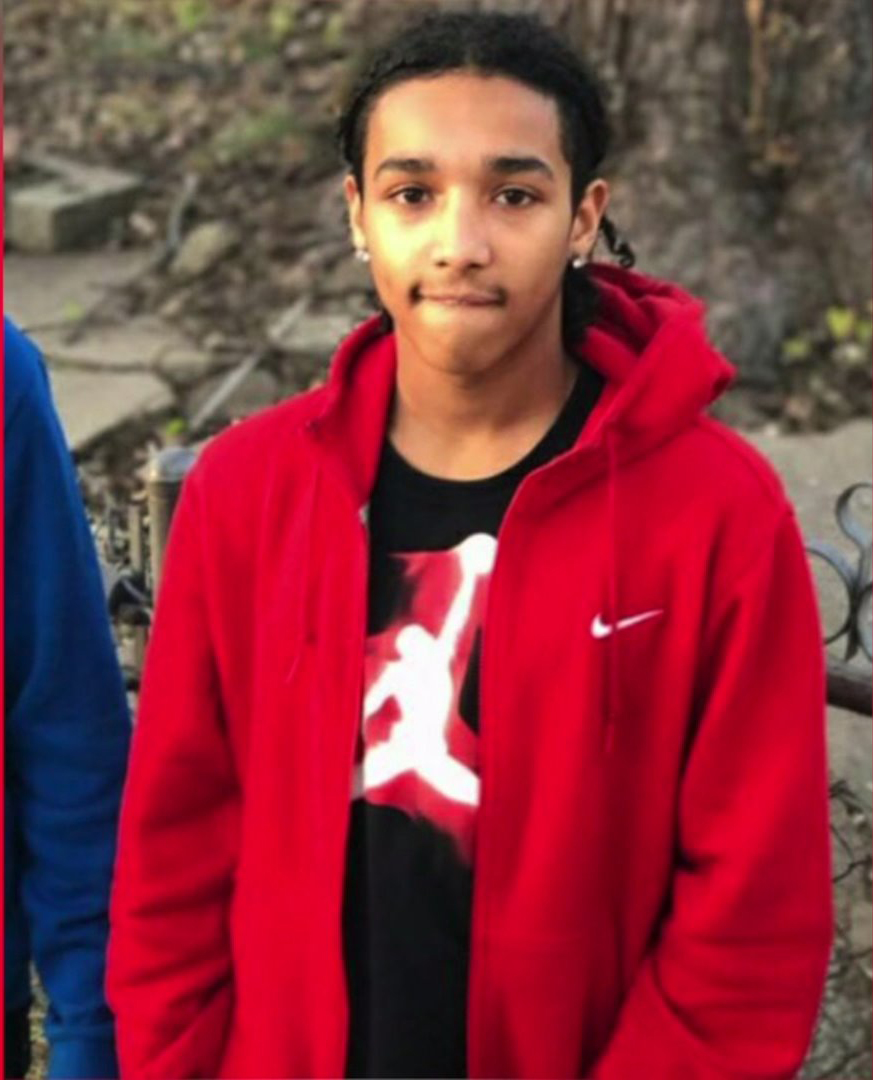 Ramirez also told police Gates and Haylock were in a vehicle in the mall's parking lot when Gates pointed a gun at Haylock and he heard a gunshot.
Court documents say Gates asked for help to push Haylock out of the vehicle before leaving the parking lot. The vehicle was later found with handguns inside and blood in the backseat.
Prosecutors requested that Ramirez's bond be set at $250,000.