This is an archived article and the information in the article may be outdated. Please look at the time stamp on the story to see when it was last updated.
KANSAS CITY, Kan. — The second Wyandotte County sheriff's deputy who was shot Friday morning while transporting an inmate has died, leaving law enforcement partners and the community grieving.
On Friday, two deputies were shot at about 11:30 a.m. in downtown KCK, not far from the courthouse and sheriff's office. This happened in a transport bay while a suspect was being moved from court back to the jail.
Officials identified the first deputy as 35-year-old Patrick Rohrer, who had served the past seven years with the agency. The second deputy was identified as Theresa King. Deputy King was 44 years old and served the agency for 13 years. They were both parents; Deputy King had three children, Deputy Rohrer had two.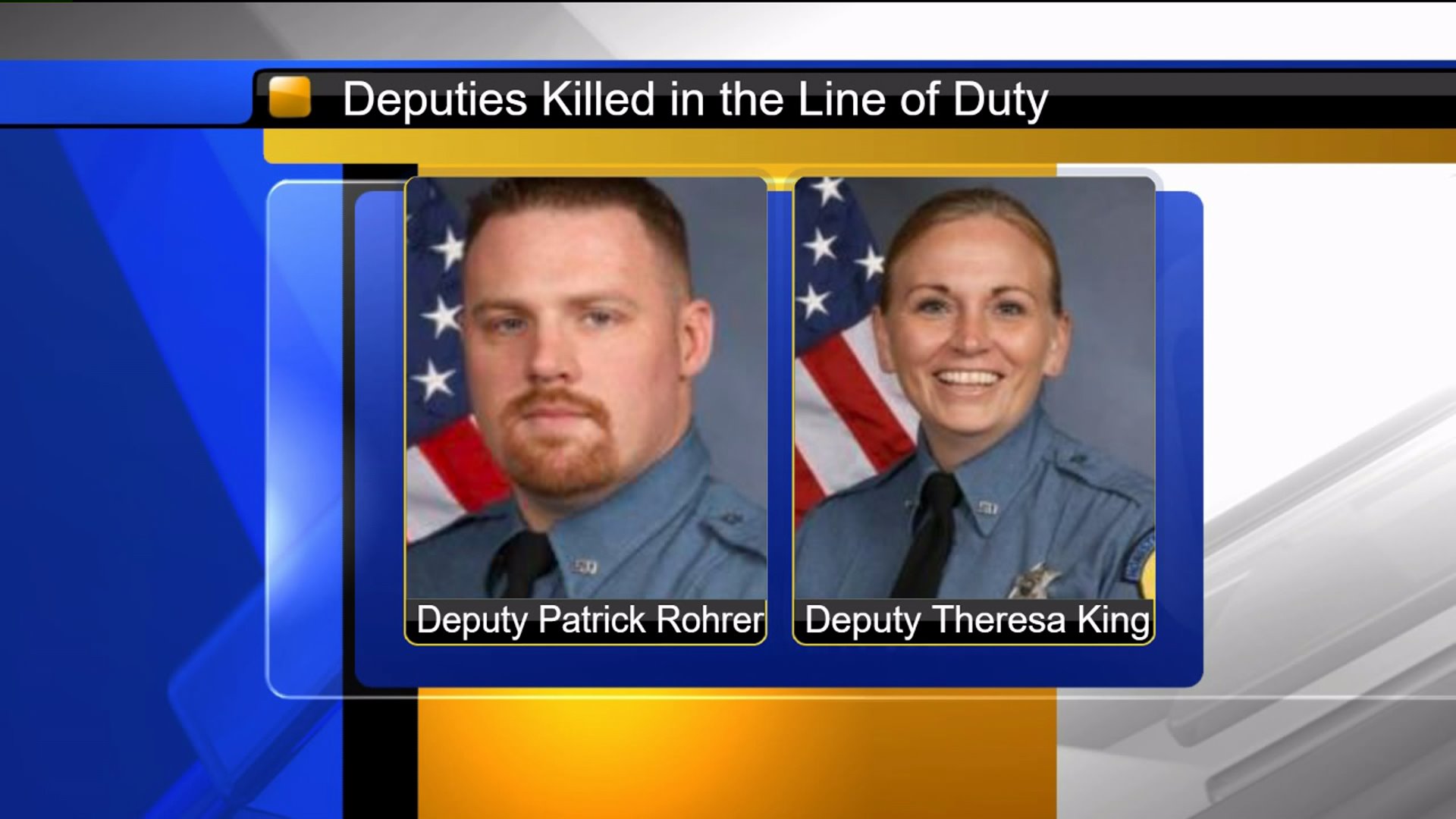 Multiple sources say Antoine Fielder is the inmate involved in the shooting, and he reportedly got hold of a deputy's firearm during the transfer. Fielder was also struck in the shooting, sources say he was hit five times but is expected to live.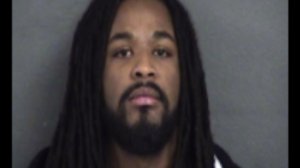 He has been tried twice for the murder of 22-year-old Kelsey Ewonus. Both trials ended in hung juries. He is now charged with first-degree murder in the death of 55-year-old Rosemarie Harmon, who was shot and killed Dec. 26, 2017, in KCMO.
The Kansas City, Kansas Police Department is now investigating the shooting.
The two deputies are the first line-of-duty deaths for the Wyandotte County Sheriff's Office since August 4, 1984, when Deputy Sheriff James L. Reynolds was killed during a vehicle pursuit.
However, this is the fourth shooting involving law enforcement officers who were injured or killed in KCK in the past three years.
During a news conference on Saturday morning, authorities clarified a few details about circumstances surrounding the shooting. Wyandotte County Major Kelli Bailiff said the deputies were following proper procedures when the shooting happened. Kansas City, Kan., Police Terry Zeigler said that the shooting happened as the deputies and inmate were leaving court and going back to jail.
Mayor David Alvey says that there will be a candlelight vigil in front of City Hall at 8 p.m. on Sunday. Maj. Bailiff said the sheriff's department is in the process of putting together a donation system and fund at a credit union, the community can call for details on Monday. She says there are enough resources to get them through the weekend.
Kansas Governor Jeff Colyer (R) released the following statement regarding the passing of the second Wyandotte County Sheriff's Deputy.
"I was deeply saddened to hear about the loss of Deputy Theresa King overnight. Our thoughts are with her loved ones as well as those of Deputy Rohrer who passed away yesterday. These two brave individuals lost their lives protecting the public, and we owe them a deep debt of gratitude for their selfless service. We pray for all law enforcement officers this morning as we mourn this senseless tragedy."