This is an archived article and the information in the article may be outdated. Please look at the time stamp on the story to see when it was last updated.
WICHITA, Kan. — A celebration of life for a 5-year-old Wichita boy whose body was found months after he disappeared will be open to the public.
The family of Lucas Hernandez said Monday the memorial service will be June 30 at 1 p.m. at Wichita State's Eugene Hughes Metropolitan Complex.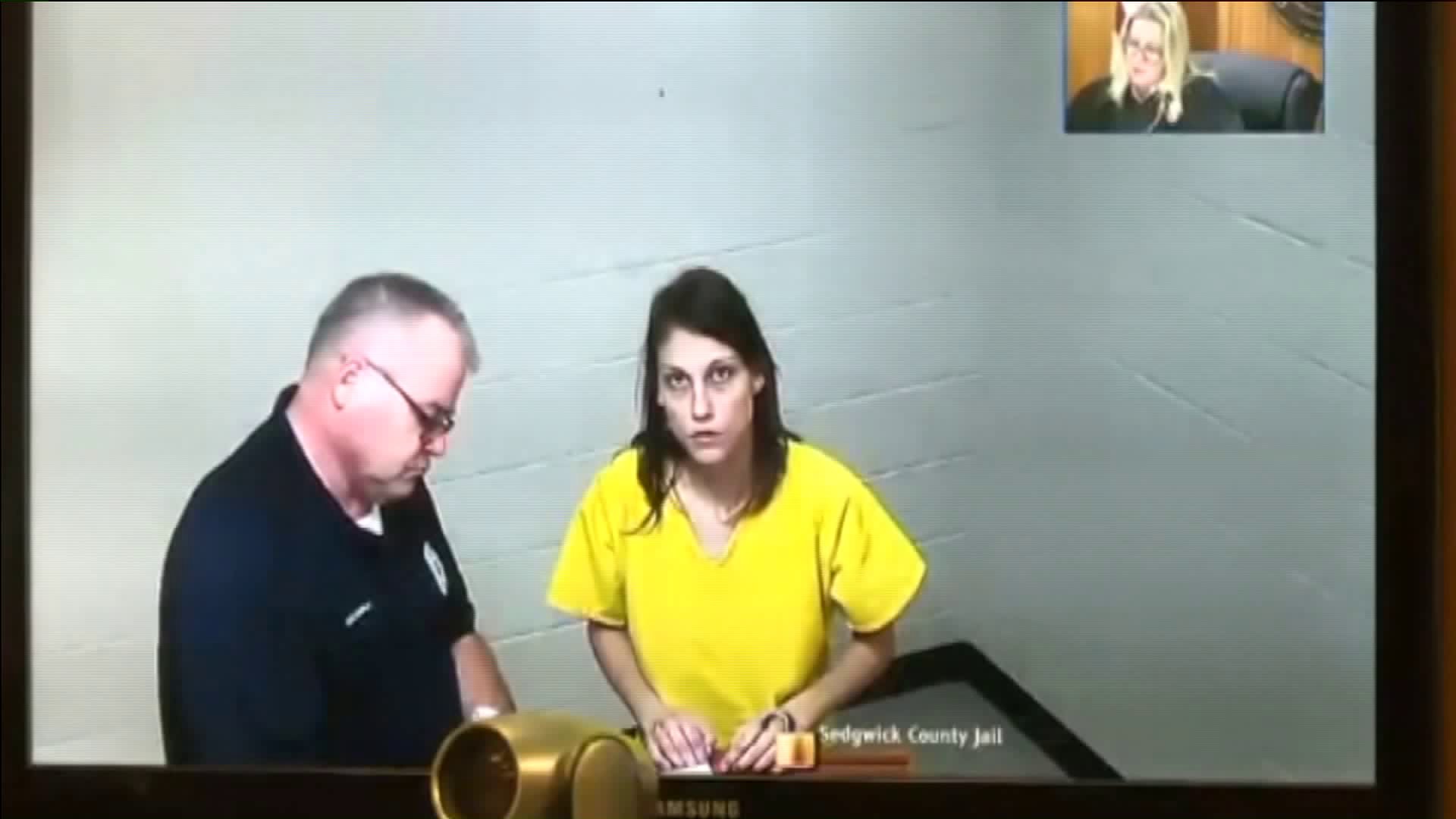 Emily Glass, the girlfriend of Lucas' father, reported him missing in February from their home, touching off weeks of searches that drew national attention. His body was found May 24 under a bridge in a nearby county.
The funeral announcement says the family wanted to offer all those touched by Lucas' short life and his death the chance to say goodbye.
Glass wasn't charged in the boy's death. She was found dead on Friday. Police believe she took her own life.