This is an archived article and the information in the article may be outdated. Please look at the time stamp on the story to see when it was last updated.
LAWRENCE, Kan. — Families are mourning their sudden losses, after five people were shot in downtown Lawrence, killing three, early Sunday morning in Lawrence.
Police say at about 2 a.m.,  they heard gunshots from the police department, which is less than a block away from the shooting scene at 11th and Massachusetts.
Leah Brown, 22, of Shawnee was among the victims. The other victims killed are Colwin Lynn Henderson, 20, of Topeka; and Tremel Dupree Dean, 24, also of Topeka. The two other shooting victims are expected to survive.
FOX 4 spoke with Brown's mother Sunday afternoon. On most Sunday nights, her daughter would be heading to an area roller rink to skate.
Instead, Gretchen Brown is dealing with the news her daughter is the victim of a murder.
Leah graduated from Bishop Miege High School and had joined the Navy last year. She was leaving the bar with her best friend when they heard a fight broke out. Then the shooting happened.
Tragically, Gretchen said her daughter was spending the evening on Mass Street to avoid the crime in Westport.
"Just a true victim of a stray bullet, of random gun violence it is completely out of control and our city and in our country, and it's just unbelievable. She was a great kid; she would have done anything for anybody, and truly was and truly was just a fantastic person," Gretchen said.
Gretchen said Leah loved to ride motorcycles, rollerskate, and watch football.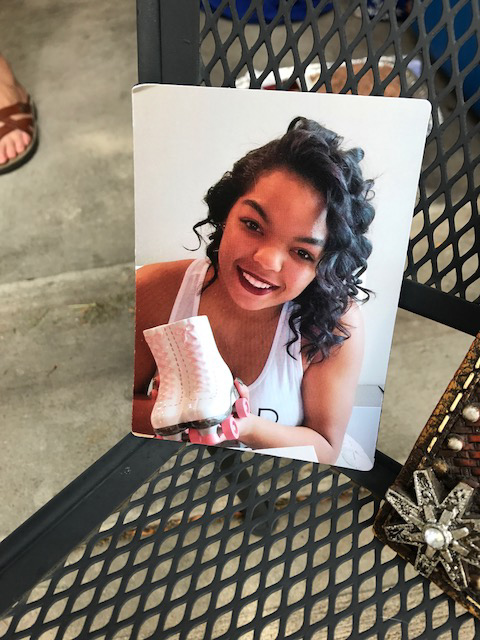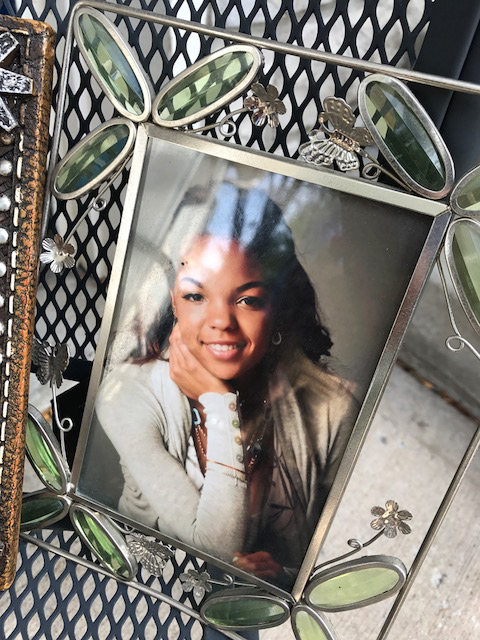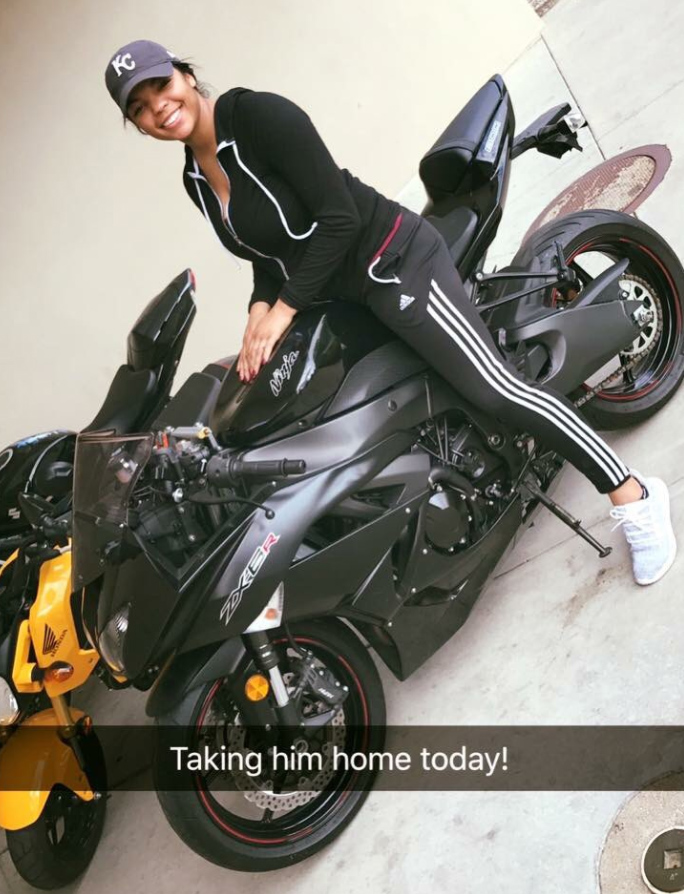 Police confirmed none of the shooting victims are KU students. The area of 11th and Massachusetts is a popular area for nightlife, shopping and dining.
The busy street was closed for nearly 12 hours Sunday, as yellow crime scene tape stretched for several blocks. Now with the street open, memorials have been set up in memory of Brown, Henderson and Dean.