This is an archived article and the information in the article may be outdated. Please look at the time stamp on the story to see when it was last updated.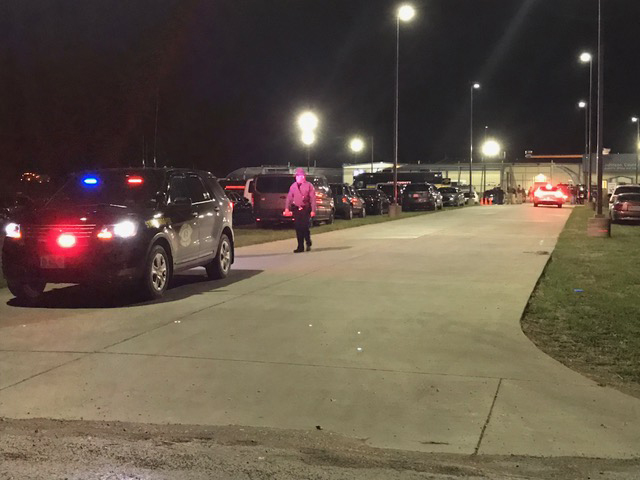 CENTERVIEW, Mo. — A riot in a pod at the Johnson County, Mo., jail drew a response from officers in multiple jurisdictions on Thursday night.
The Johnson County Sheriff's Office says it requested assistance from neighboring counties and the Missouri Highway Patrol to help control the riot. Shortly after midnight, the sheriff's office said the riot was contained, and neither staff nor inmates were injured. No official word has been given about what started the riot.
The sheriff's office says it will follow up with more information at a later time, we'll have the latest details on FOX 4 Morning News beginning at 4:30 a.m.