This is an archived article and the information in the article may be outdated. Please look at the time stamp on the story to see when it was last updated.
SHAWNEE, Kan. – A Shawnee gun store will resume offering classes Thursday after a deadly shooting that took place at the store a few weeks ago.
She's A Pistol co-owner, Becky Bieker, will begin contacting customers Thursday to reschedule classes.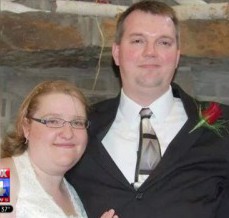 Bieker's husband, Jon,  was shot and killed during a robbery Jan. 9.
FOX 4's Kathy Quinn reported that the owner is not sure when the store will reopen for business but Bieker wants to get back to teaching classes.
Bieker was showing a gun to one of the suspects when gunfire broke out and her husband was shot.  She was also injured during the shoot out.
Three men have been charged with first degree murder. They are set for court April 20 and being held on a $500,000 bond. The fourth suspect is still in the hospital.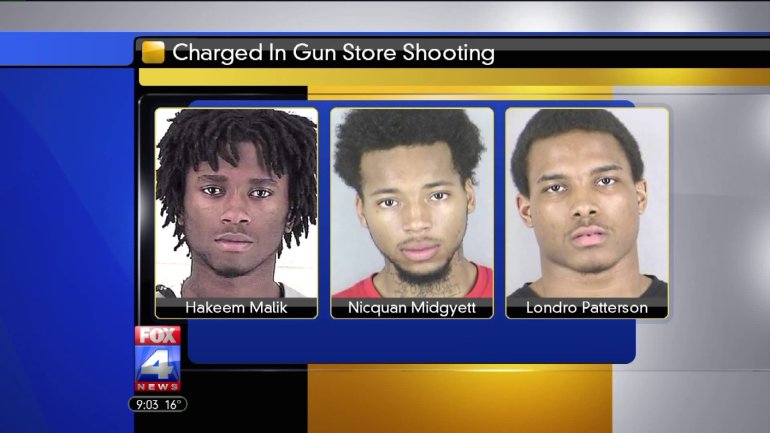 "We will not stay down but will get back up and fight," Bieker expressed through a spokesperson and on social media. 
Some of the classes announced include:
Carjacking safety Saturday, Jan. 31
The Bill of Rights Saturday, Jan. 31
Pistol orientation Tuesday, Feb. 3