This is an archived article and the information in the article may be outdated. Please look at the time stamp on the story to see when it was last updated.
KANSAS CITY, Mo. — Kansas City, Mo., police are investigating after someone fired shots into a home near 67th and Walrond around 2:30 a.m. Tuesday.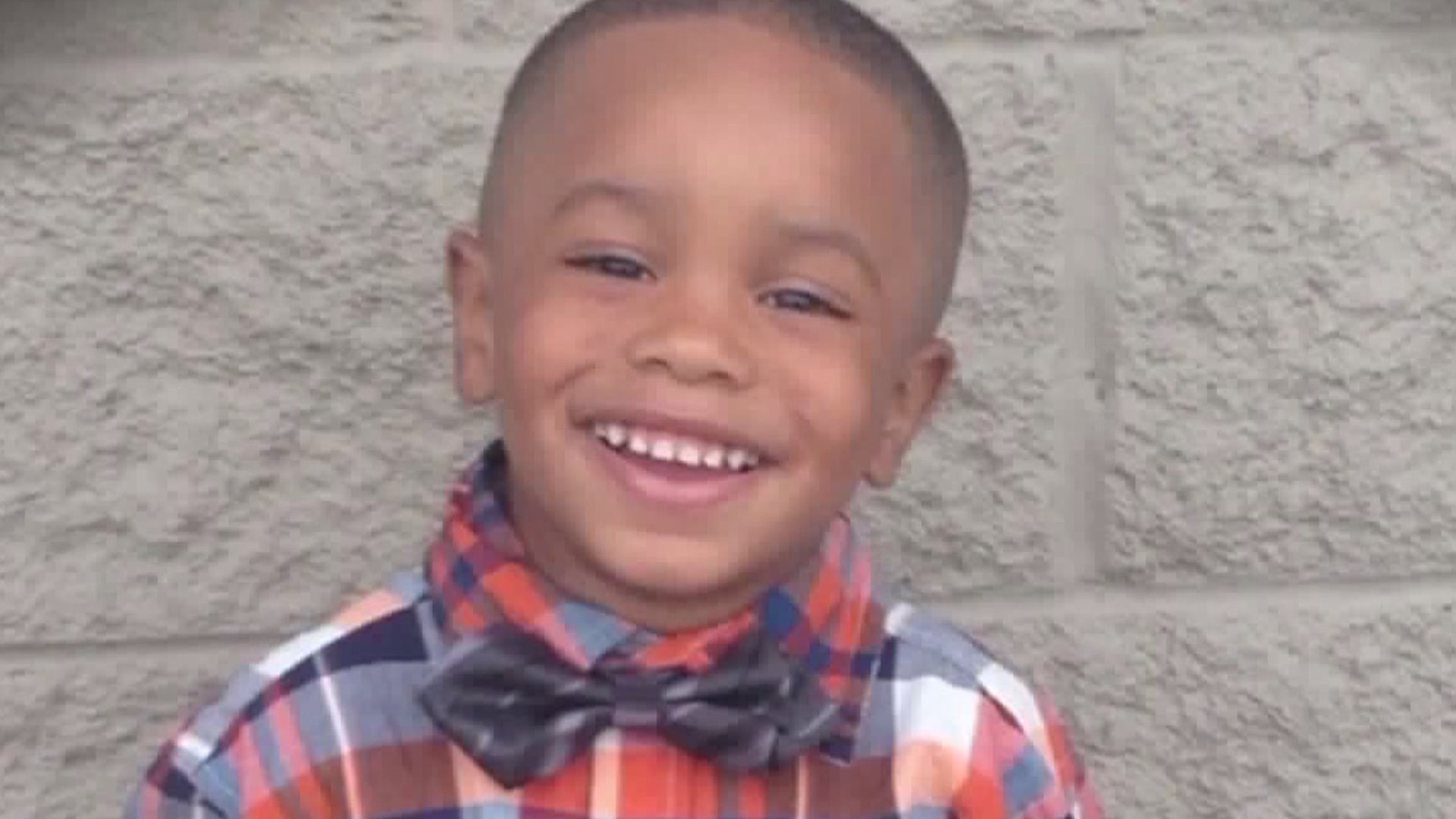 This is the same home where 3-year-old Amorian Hale was killed in a drive-by shooting while he was in his bed on May 31, 2015. A total of three men have been charge with Amorian's death.
In December of 2015, a man was found dead behind the home. Kansas City police captain Tye Grant said at the time that the homicide was not related to Amorian's death.
No one was hurt during the most recent incident.
Neighbors say they heard more than 20 gunshots. Multiple bullet holes could be seen on the front and back wall of the home after the shooting.
According to neighbors, a mother and her two daughters currently live in the home. Those neighbors did not want to be named or appear on camera.
Police have not said what led up to the shooting or whether anyone has been arrested.
If you have any information, call the TIPS Hotline at (816) 474-TIPS.