This is an archived article and the information in the article may be outdated. Please look at the time stamp on the story to see when it was last updated.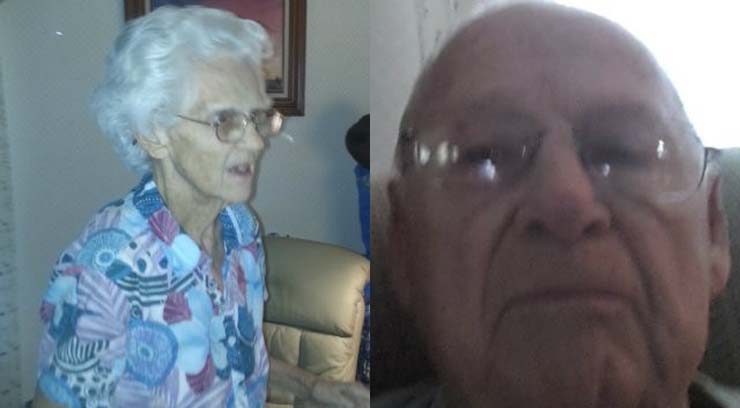 KANSAS CITY, Mo. — A missing couple traveling from Florida to Kansas City was found safe early Monday morning in a hotel, according to FOX 35.
Police in Florida issued a Silver Alert Sunday night for the  couple who had been missing for nearly a week, according to WKMG.
WKMG reports that Donald Wehner, 88, and Patricia, 78, were traveling from Leesburg, Florida to Kansas City to visit family when they got lost in Tennessee. The couple's son told WKMG that his parents called him Mon. June 22 to say they were lost,  and he told them to go back home. He said he would come visit them.
Police told WKMG that the couple's children realized they were missing after their daughter who lives in Florida spoke with her brother in Kansas City and realized that their parents were not at either of their homes.