This is an archived article and the information in the article may be outdated. Please look at the time stamp on the story to see when it was last updated.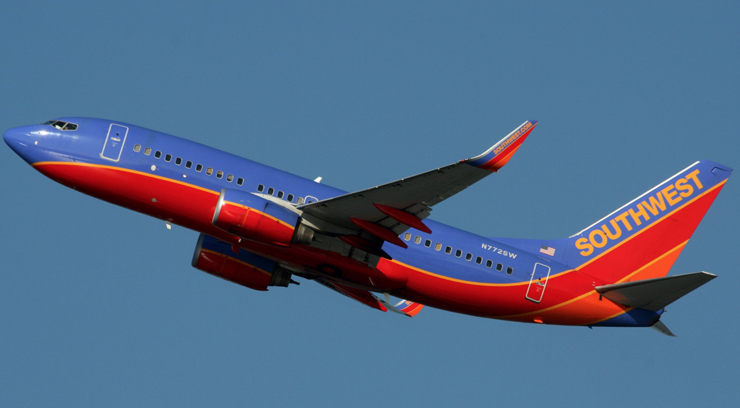 DALLAS — Southwest Airlines kicked off a 96-hour sale Tuesday that includes deals from as low as $49 for a one-way flight.
The sale is for domestic flights and has restrictions on seats, travel days and markets. Travel in the U.S. is valid from June 5 through Oct. 31.
Flights from Kansas City to Milwaukee are just $49, and there are more than 10 travel destinations, including New Orleans, Chicago and Atlanta, with flights from KCI at $79.
The sale ends May 18, and tickets are nonrefundable. See all the deals and restrictions here.