This is an archived article and the information in the article may be outdated. Please look at the time stamp on the story to see when it was last updated.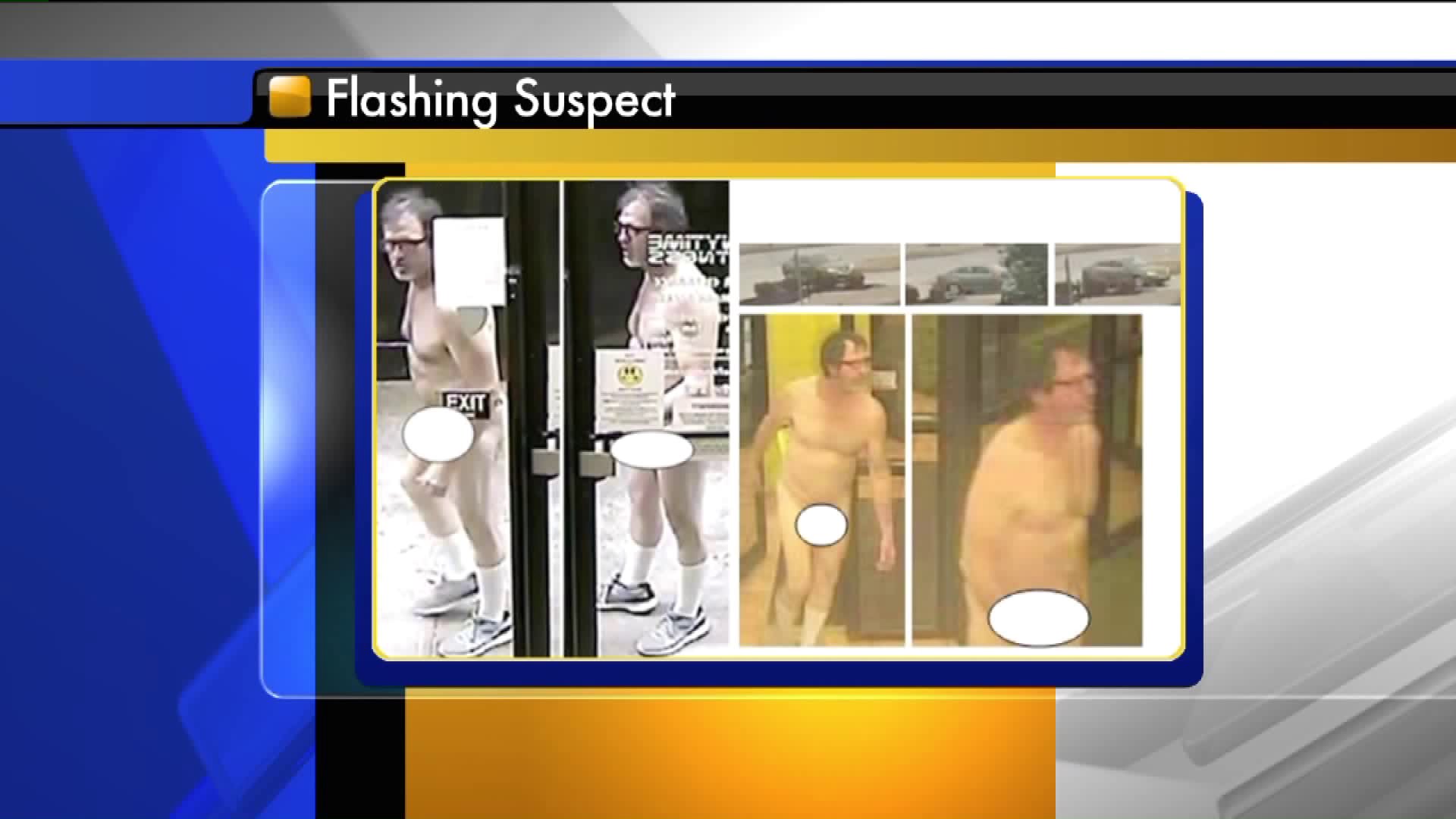 SPRINGFIELD, Mo. — Springfield police are looking for a flashing suspect who may have also targeted people in the metro.
The photos above are from the Springfield Police Department. They say the man was spotted outside of a gym. In the photos he's only wearing tennis shoes.
The Springfield incidents happened last month, and there were several of them. Police think he may have been involved in incidents in Overland Park last fall.