This is an archived article and the information in the article may be outdated. Please look at the time stamp on the story to see when it was last updated.
BRANSON, Mo. — Crews spent Monday morning recovering what was left of the Duck Boat that killed 17 people and injured seven others when it took of too much water and sunk Thursday night at Table Rock Lake.
The salvage operation began at 9 a.m. The Duck Boat surfaced just after 10 a.m.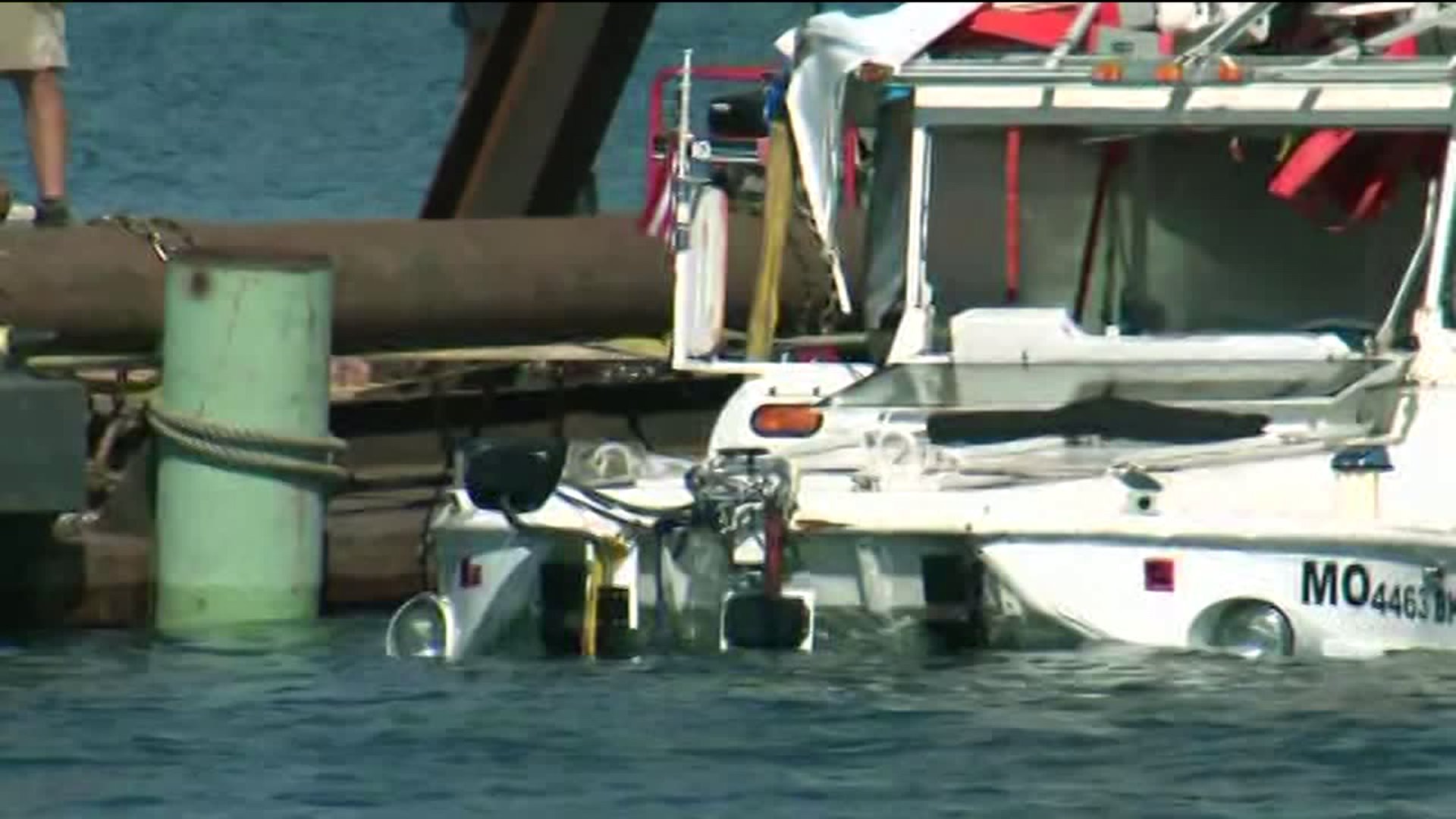 Ride the Ducks coordinated the salvage operations while the Coast Guard oversaw the operations of the sunken duck boat Stretch Duck 7.
After crews pulled the boat to the surface, Coast Guard captain Scott Stoermer hosted a news conference to answer questions. You can replay that news conference in the video player above.
Salvage equipment that is being used in the operation was moved into place Sunday.  Stretch Duck 7 was sitting at the bottom of Table Rock Lake, off of the stern of the Showboat Branson Belle.  This was approximately 80 feet below the surface. The plan includes lifting the boat to the surface, moving it to shore and taking it to a secure location.
The National Transportation Safety Board will take custody of the boat and continue their investigation into the tragic incident after the boat is raised.
Those who died when this boat took on too much water and sank were from Missouri, Indiana, Illinois and Arkansas.
Officials release names of 17 people killed on duck boat tragedy at Table Rock Lake
Investigators say they have recovered a recording device from the wreckage, but they're not sure if it will work. They hope to track down video that can provide more details of the minutes leading up to the sinking.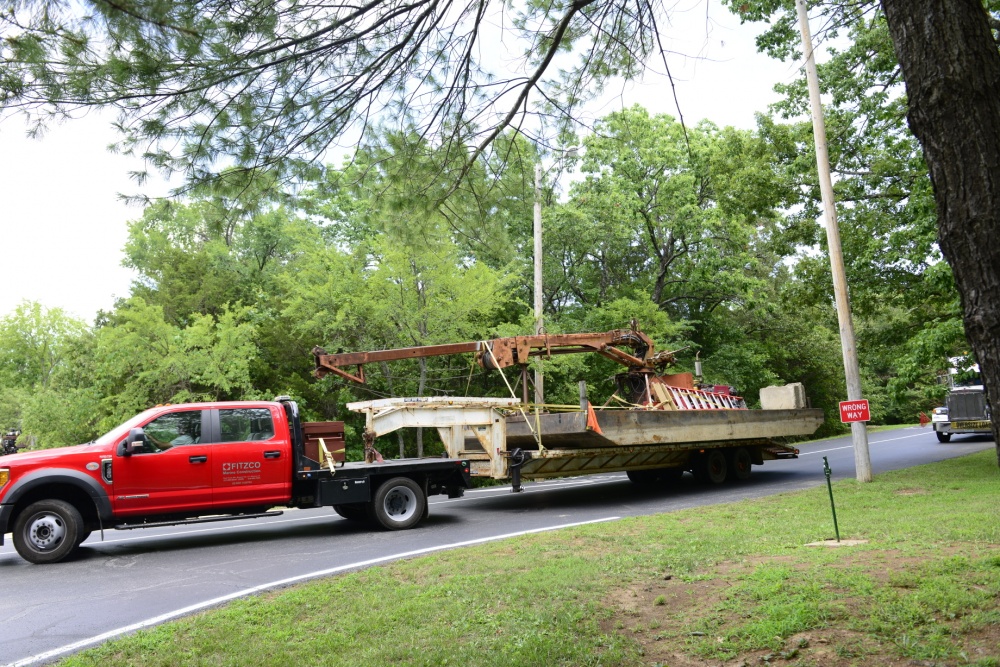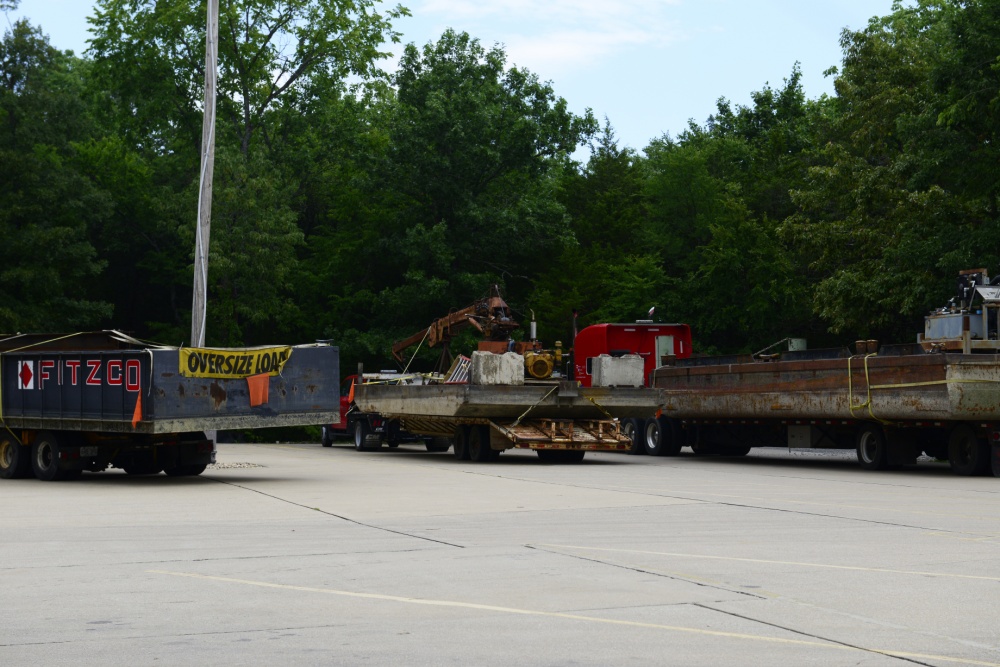 Just hours after news of the tragedy broke, people began placing flowers on victims' cars that were left in the duck boat parking lot.