This is an archived article and the information in the article may be outdated. Please look at the time stamp on the story to see when it was last updated.
LEE'S SUMMIT, Mo. — Summer is over for many kids in the metro as parents in several school districts send this kids back to class. Students in Lee's Summit will notice several new upgrades as they return to school Wednesday.
During the summer months many schools across the metro make upgrades to improve security. At Lee's Summit North High School, one of the larger renovations was redesigning the front entrance to provide a better view from inside, to monitor who is coming in and out.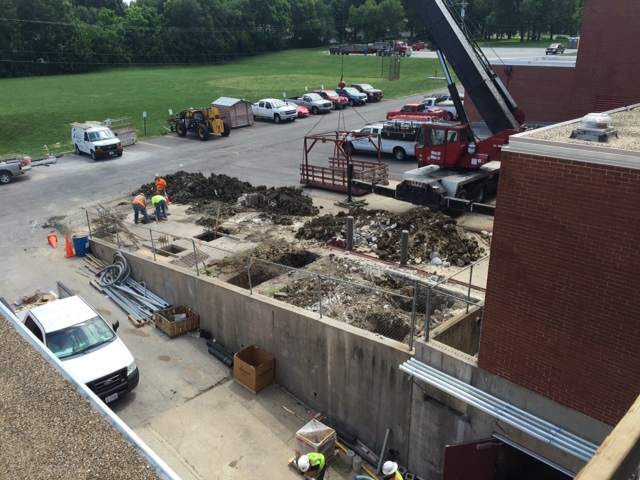 The renovation is part of a $40-million bond issue approved in 2015. $17-million was used for school upgrades completed during the 2015 and 2016 summer breaks. Other upgrades include classroom renovations and improvements to making school buildings more handicap accessible.
FOX 4 spoke with the assistant superintendent who says the changes will make a difference for the nearly 18,000 students in the district.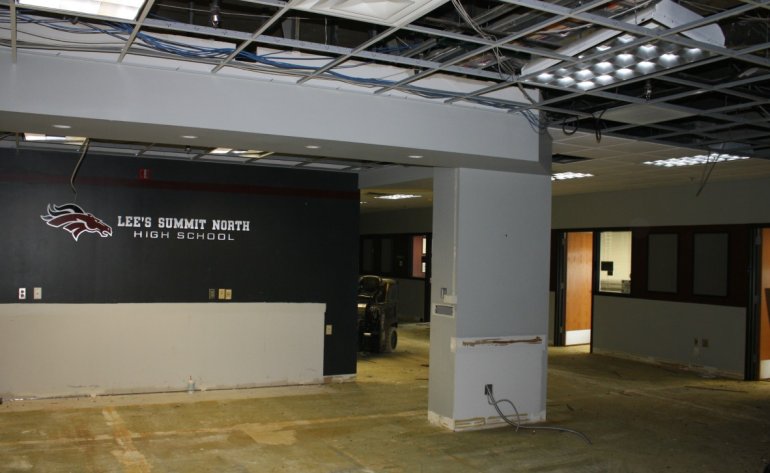 "Everything from safety and security on entrances, ADA appliance issues, to new air-conditioning units some of those deferred maintenance issues that are much larger," assistant superintendent for secondary instruction Dr. Don Andrews said. "But our students are going to come back and see the buildings in great shape, lots of new additions, and we are just really excited for the school year to open up."
A big portion of that bond issue also went towards construction of the new Summit Technology Academy.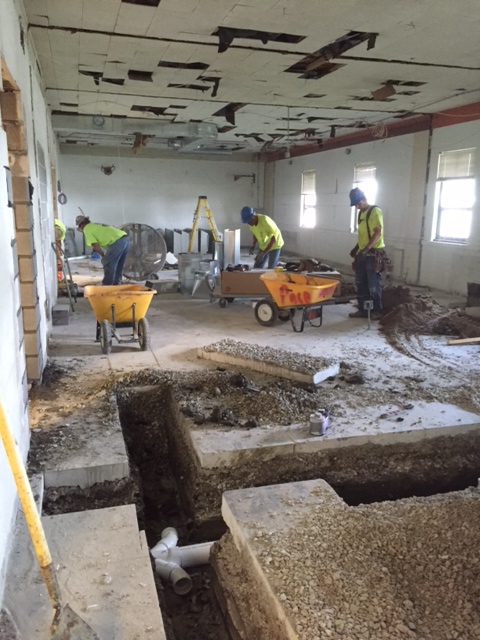 The school district is also  starting the new year with a new interim superintendent.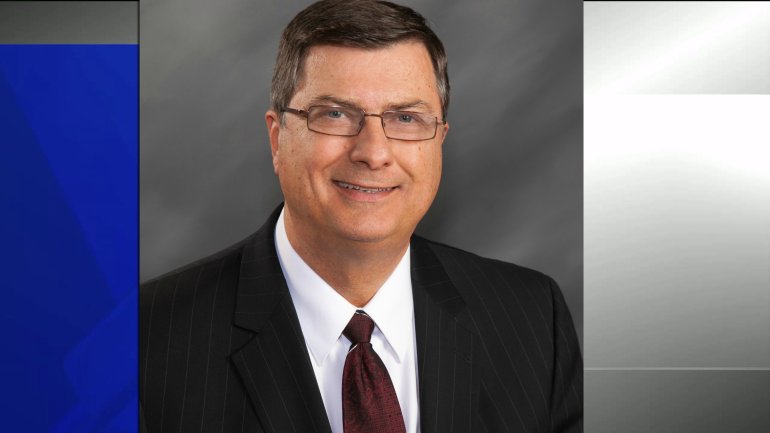 Dr. David Benson will oversee the district as Lee's Summit continues to look for a permanent replacement.
Benson replaces David McGehee who resigned this summer after a controversy about his relationship with a lawyer representing the board.
Dr. Benson previously served as the Blue Valley School District's superintendent for 11 years.