This is an archived article and the information in the article may be outdated. Please look at the time stamp on the story to see when it was last updated.

BELTON, Mo. — FOX 4 tracked Tate Stevens' glorious victory on The X Factor.
Stevens, a road worker for the City of Belton and an excellent country music performer, gave up his dreams of stardom for love and family.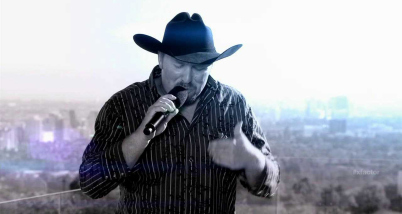 It was Tate Stevens' wife who encouraged him to make a go of it again– and has it ever changed their life.
Stevens, 37, consistently scored in the top, thanks to his great voice, smile, sincerity and the support of his fans who have been named #tatenation.
(Click here for a photo gallery of some of Tate Stevens biggest fans!)
Tate won the season on December 20th. We look forward to following him in his new career that he's always dreamed of!
The X Factor USA can been seen Wednesdays and Thursdays on FOX 4 starting at 7 p.m.
CLICK HERE to be directed to The X Factor voting page.
Click on Tate's picture below for stories about his The X Factor journey.