This is an archived article and the information in the article may be outdated. Please look at the time stamp on the story to see when it was last updated.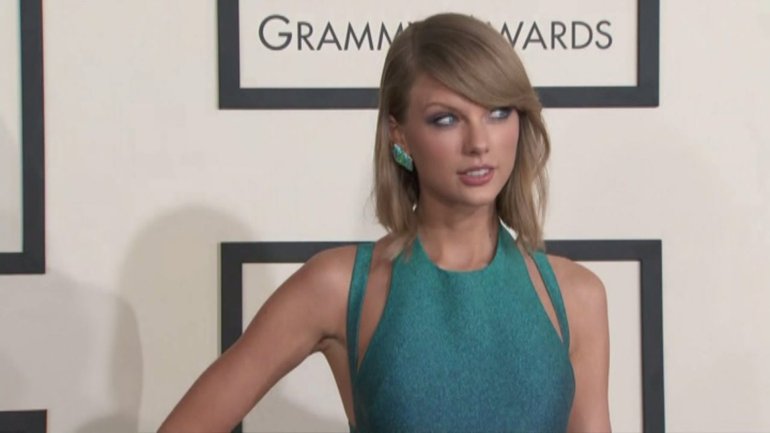 KANSAS CITY, Mo. — Traffic around Arrowhead Stadium is expected to be slow Saturday night. Taylor Swift will be in Kansas City September 8, 2018 to perform for her much anticipated Reputation tour.
Rain chances have gone down for tonight, but in case you want to be prepared for some rain drops:
If you take an umbrella to the event, it needs to be small and compact.
You can't use the umbrella inside the seating bowl.
Fans are allowed to wear rain ponchos if it rains.
Camila Cabello and Charli XCX will open the show at 7 p.m. 
Camila is a Cuban-American singer who rose to prominence as a member of the girl group Fifth Harmony. In December 2016, she released her first solo single "Crying in the Club." Charli XCX became a big name in music circles when she was featured in Iggy Azalea's "Fancy." Her big single was in 2012 with "I Love It."
Parking lots at the stadium open at 3 p.m. Cash parking at the toll gate is $40.
Stadium gates open at 5 p.m.
Floor seating ticket holders will enter through Gate G to receive wristbands. Gate G is located on the west side of the stadium between the CommunityAmerica Gate and the Hy-Vee Gate.
Guests with tickets in the lower and upper levels can enter at any of the four spiral gates.
Guests with Scout Investments Club Level tickets or suite tickets can enter at any spiral gate or the Tower Gate and Founder's Gate.
All tickets are mobile-entry only. Concert-goers are advised to access their mobile tickets and parking passes in advance. Staff will be stationed at tents outside the stadium gates to help.
The NFL clear bag policy will be in effect.
Prohibited items include: food, glass, coolers, weapons, and laser pointers.
Making of a Mega Pop Star
Taylor Swift's Reputation Stadium Tour is the fifth concert tour by the American singer. It is in support of her sixth studio album, Reputation (2017). The tour began May 8, 2018 in Glendale and is set to end on November 21, 2018 in Tokyo. Swift will perform at roughly 53 venues.
The tour has received mostly positive reviews. Ed Masley, from The Arizona Republic, wrote "there were many moments in the course of Swift's performance that felt like she was playing to the back rows of the stadium." He also complimented her for the tour's production and for her charisma at connecting with fans. Jim Harrington, from The Mercury News, praised the improvement of the singer's vocals over the years. The show features extravagant costume-changes, snakes, and other spectacles.
After four days of sales through the Verified Fan platform, the tour grossed $180 million from 33 dates in North America.
The first seven shows of the tour grossed $54 million with 390,000 tickets sold, leading Swift to the top of Billboard's Hot Tours chart in June 2018.
Her set list includes (among others):
"…Ready for It?"
"I Did Something Bad"
"Gorgerous"
"Style"
"You Belong With Me"
"Look What You Made Me Do"
"Blank Space"
"Shake It Off"
"We Are Never Ever Getting Back Together"
The largest show on the Reputation tour so far was at the MetLife Stadium in New York. More than 165,600 people attended.
Swift recently marked one year since she won a court battle in a sexual assault case. She is one of the forerunners of the #metoo movement, and she hopes bringing her story to light will empower others. Watch here for more: