This is an archived article and the information in the article may be outdated. Please look at the time stamp on the story to see when it was last updated.
OLATHE, Kan. — A teenager has pleaded guilty to lesser charges in the death of a 17-year-old Olathe high school student, who was shot and killed in a drug-related robbery attempt.
Rolland Kobelo, 17, pleaded guilty to amended charges of aggravated robbery and distribution of Xanax Thursday in Johnson County juvenile court.
Kobelo was originally charged with first-degree murder in the shooting death of Rowan Padgett, who was shot to death in a driveway on S. Mullen Court on March 29.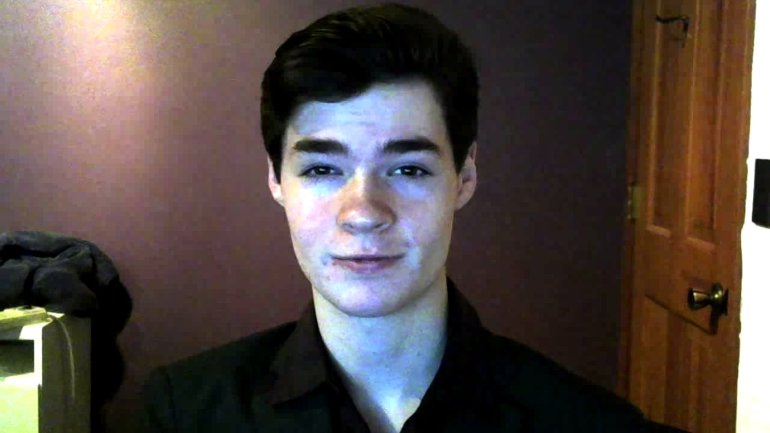 As part of the plea agreement, Kobelo will face dual sentencing. He will remain in jail until he is 22.5- years-old. If he is unsuccessful in completing post-release supervision, Kobelo will serve 120 months in the Kansas Department of Corrections.
Eighteen-year-old Matthew Bibee Jr. allegedly shot Padgett over a drug deal gone bad. He is facing charges along with 17-year-old Jordan Denny. Their cases are still pending.
According to court records, Kobelo, Denny and Padgett attended Olathe East High School.