This is an archived article and the information in the article may be outdated. Please look at the time stamp on the story to see when it was last updated.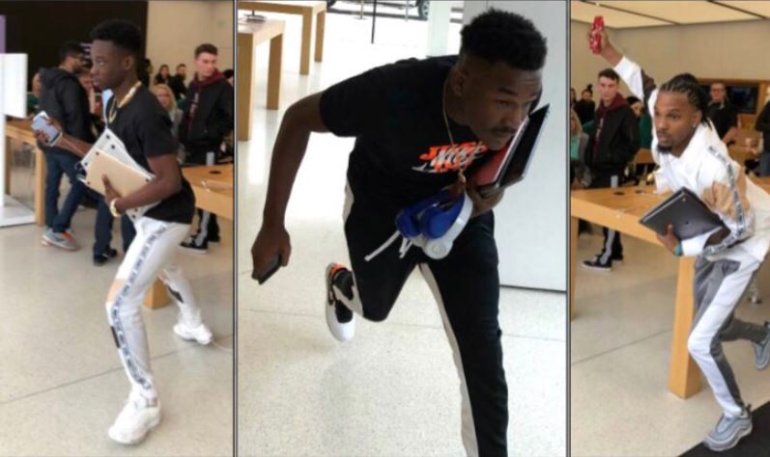 KANSAS CITY, Mo. — Police are investigating a robbery at the Apple Store on the plaza Sunday.
Sunday afternoon, three male subjects were seen entering the Apple Store at 227 Nichols Road and snatching numerous devices before fleeing the store on foot.
The suspects simply began grabbing items while the alarms rang, with numerous other shoppers watching the robbery take place.
Several witnesses took out their phones and began recording the incident.
If you know who these suspects are, call the TIPS hotline at (816) 474-TIPS.