This is an archived article and the information in the article may be outdated. Please look at the time stamp on the story to see when it was last updated.
LAWRENCE, Kan. -- Lawrence police say a third suspect is under arrest, and is the first suspect facing first-degree murder in a deadly shooting that happened on Massachusetts Street on October 1. U.S. Marshals arrested Anthony Laron Roberts Jr., 20, on Wednesday in Kansas City, Mo.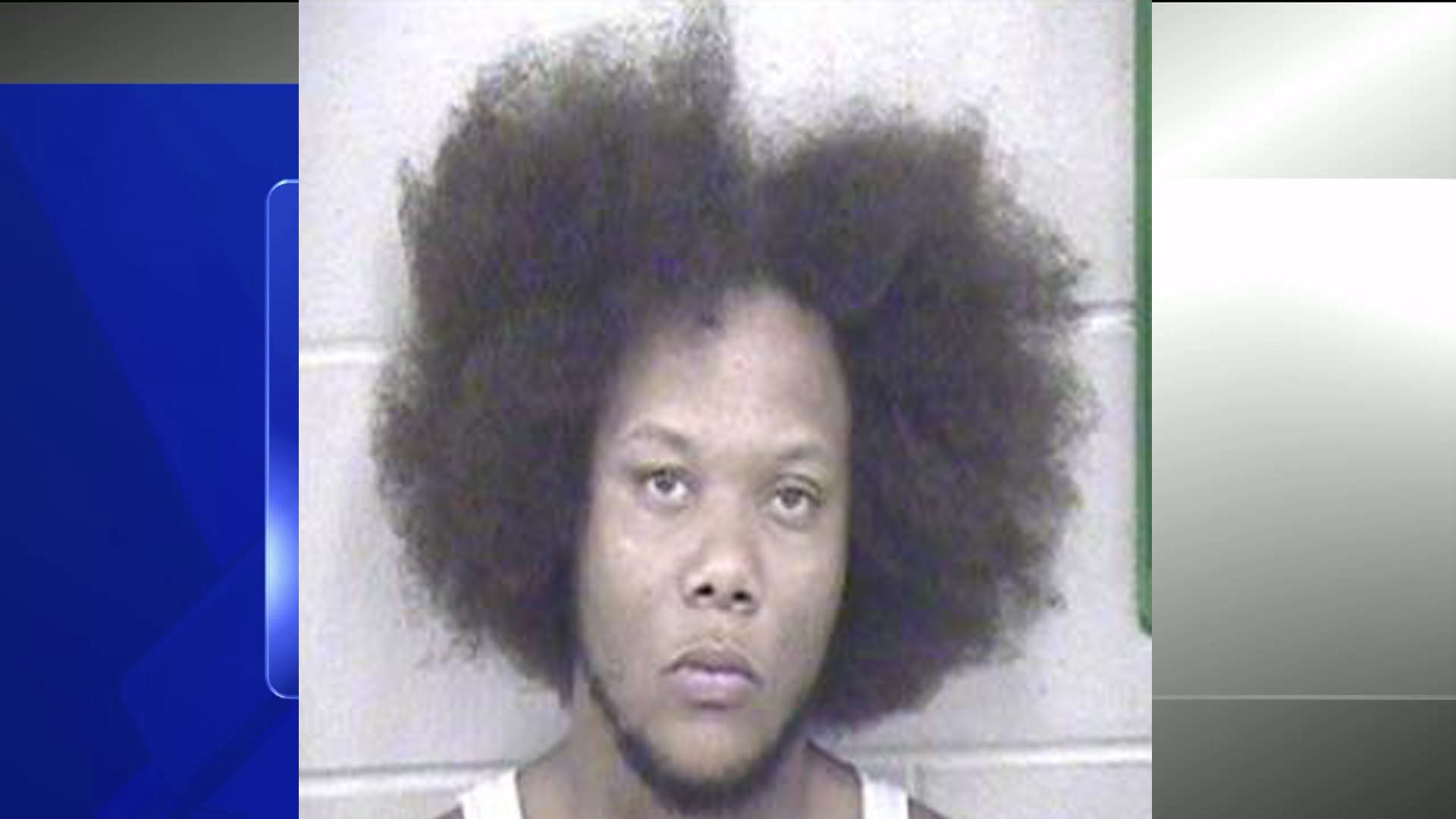 Once Roberts is extradited to Douglas County, he'll be booked on charges that include one count of first-degree murder, two counts of second-degree murder and one count of attempted second-degree murder.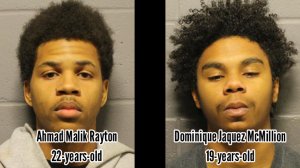 On Tuesday, authorities said that Ahmad Malik Rayton, 22, of Topeka, Kansas, was charged with attempted second-degree murder and armed criminal possession of a firearm by a felon. Dominique Jaquez McMillon, 19, also of Topeka, was charged with aggravated assault and battery.
Police believe the suspects were in an argument shortly before the shooting at about 2 a.m. Sunday, Oct. 1. Police heard gunshots from the police department, which is less than a block away from the shooting scene at 11th and Massachusetts. When they arrived moments later, they found five people hit by gunfire. Three of the victims died.
Leah Brown, 22, of Shawnee was killed. The other victims killed are 20-year-old Colwin Lynn Henderson of Topeka; and 24-year-old Tremel Dupree Dean, also of Topeka.
"It's sad that everywhere you turn everyone is carrying a gun at people just aren't safe anymore," said Gretchen Brown, the mother of 22-year-old Leah Brown of Shawnee, after the shooting.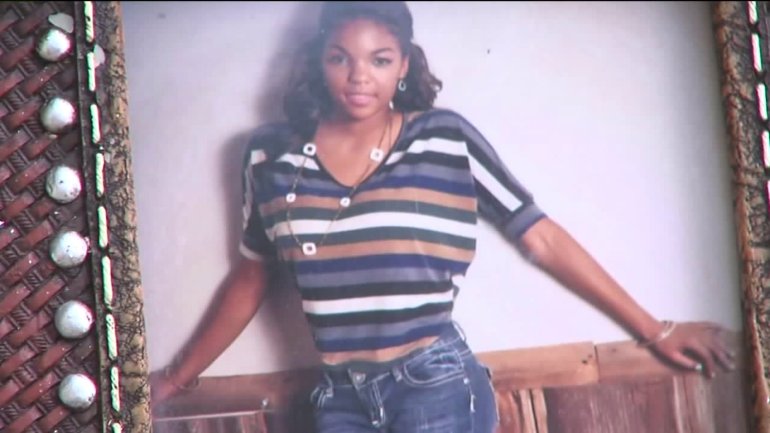 A 28-year-old Topeka man was treated and released for his injuries, and a 19-year-old Topeka man was also hit but expected to recover.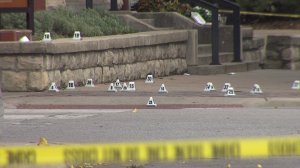 "We do not believe this is a random act of violence. In fact, we believe it stemmed from a physical altercation just before," Captain Brixius said at the time of the shooting.
Police confirmed that none of the shooting victims are KU students.
Police requested anyone with any photos, videos, or any information to contact Lawrence Police, Crimestoppers, police say they've also been taking information through their social media accounts.
Douglas County Crimestoppers — (785) 843-TIPS
Douglas County Dispatch (785) 832-7509