This is an archived article and the information in the article may be outdated. Please look at the time stamp on the story to see when it was last updated.
INDEPENDENCE, Mo. — Three men are facing charges in the deadly shooting of a 72-year-old Independence man during a break-in, Jackson County Prosecutor Jean Peters Baker announced Saturday.
Xavier Otero, 32, of Kansas City, Kan.; Nathan Hendricks, 46, of Hermann, Mo.; and Onelio Garcia, 32, of Kansas City, Kan. each face charges of 2nd degree murder, armed criminal action, and 1st degree burglary.
Prosecutors said Xavier Otero and Onelio Garcia are in police custody. Nathan Hendricks is still at large.
On Sunday, Independence police released a photo of Hendricks, along with that of 48-year-old Shelia Casey of Kansas City, Mo., who police believe may be with Hendricks. If you see Hendricks or Casey, call 911 immediately. Do not approach them.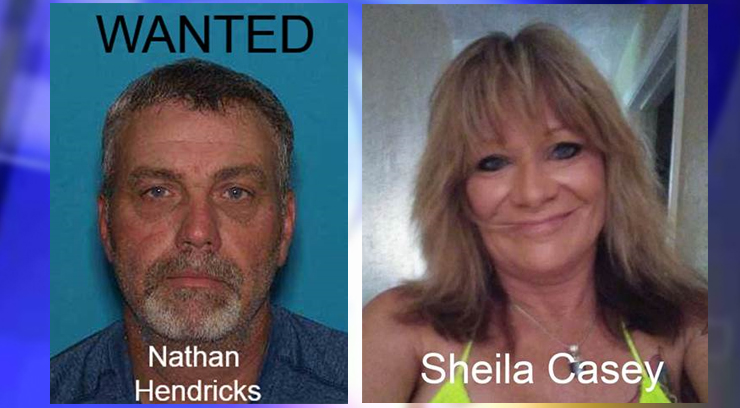 Police were first called to the home on E. 43rd Street in Independence to check out a burglary on Oct. 30. Once on the scene, officers found the victim deceased inside his residence. Investigators said he had been shot multiple times after being restrained. Court records say one of the suspects was shot during a struggle with the victim and his blood was found at the murder scene.
The victim was identified Tuesday as William Domann, 72, of Independence.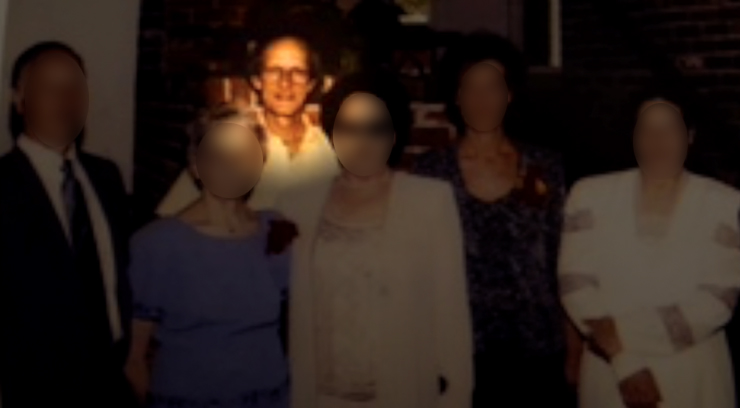 Prosecutors have requested a $500,000 bond for each suspect.