This is an archived article and the information in the article may be outdated. Please look at the time stamp on the story to see when it was last updated.
KANSAS CITY, Mo. – Three suspects have been charged in the death of a 14-year-old girl, whose body was found in a back area of The Bay Water Park in south Kansas City earlier this month.
Police have charged Issac M. Carter, 17, Dominic McDaniel, 18, and Ce-Antonyo D. Kennedy, 17, all with first degree murder and armed criminal action in the homicide of 14-year-old Alexis Kane.
According to court documents, a surveillance video from January 11 captured three subjects picking up Kane from a 7-Eleven gas station, in a white Chrysler four-door vehicle with temporary tags. Later a vehicle fitting that same description was seen on video surveillance outside The Bay Water Park. The footage revealed a victim, believed to be Kane, being assaulted and shot by the unidentified parties.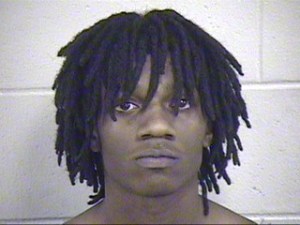 According to a probably cause statement, friends of Kane told police that she had been in contact with one of the suspects via Facebook, who called himself "Malik Suckaface" but was later identified as Carter. Her friends said Kane had asked them to take her to the gas station where she had arranged to meet with "Malik," and got into the suspect's vehicle.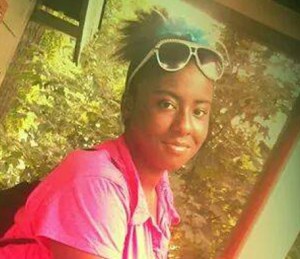 The probable cause goes on to state that McDaniel, identified as "Nick" in the documents, admitted to police to picking up the victim with "Malik" in a white Chrysler and being present during the homicide. He told police that Kennedy had struck the victim with the gun and shot her approximately five times before "Malik" grabbed the gun from Kennedy and shot the victim several more times.
McDaniel is currently in custody at Jackson County Jail, and Carter and Kennedy are being held in the custody of the Kansas City Police Department. All three are being held on a $500,000 cash bond each.
Earlier coverage: