This is an archived article and the information in the article may be outdated. Please look at the time stamp on the story to see when it was last updated.
In the last three years, three separate girls from Southwest Missouri have been abducted and killed — all victims of different men. Their stories are below.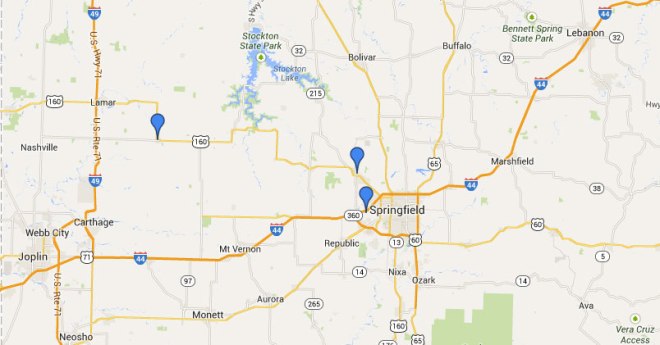 Thursday, Sept. 20, 2012 — Fifteen-year-old Khighla Parks was last seen on Thursday, Sept. 20, 2012 walking near her home in Willard, Mo., located about 12 miles north of Springfield, Mo. Ten days later her body was found floating in Truman Lake in Warsaw, Mo.
Police arrested Anthony Balbirnie, 47, on Monday, Oct. 9, 2012, after a police chase through Springfield, Mo. He was later charged with Parks' rape and murder.
Parks' family and friends had posted flyers around the community, hoping she would be found safe. Police obtained DNA from Parks' grandmother that helped identify her remains.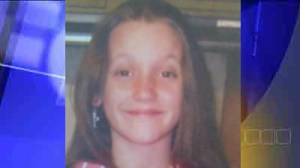 Monday, Aug. 19, 2013 — Twelve-year-old Adriaunna Horton was abducted while playing at a park in Golden City, Mo., located about an hour west of Springfield, Mo.
"She was less than half a block from home," said James Horton, Adriaunna's father. "She was playing in a park that she plays in every day and then a man pulled up and coaxed her over to his vehicle saying he was missing his daughter. It was a neighbor that lived behind us for a while."
Bobby D. Bourne was later arrested and charged with Horton's rape and murder. Bourne first denied killing the girl, but later led investigators to a wooded area where her body was. She has been sexually assaulted and strangled.
On the day of Horton's funeral, school was canceled and the small town of Golden City shut down to honor and remember the girl known to always show up with a smile.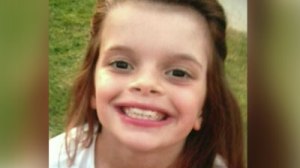 Tuesday, Feb. 18, 2014 — Ten-year-old Hailey Owens was abducted while walking home from a friend's house in Springfield, Mo.
Witnesses saw a man in a truck drive up next to her and ask her for directions. Owens reportedly ignored him at first, but a second attempt to get her attention drew her closer. That's when witnesses say the man, suspected to be Craig Michael Wood, 45, grabbed her and threw her into his truck.
Less than 10 hours later, Springfield police located Owens' body inside Wood's home. Police credited witnesses with helping track down Wood through his license plate.
As of Feb. 19, 2014, Wood has been charged with first-degree murder, armed criminal action and child kidnapping in the death and abduction of Owens.