This is an archived article and the information in the article may be outdated. Please look at the time stamp on the story to see when it was last updated.
Are you ready for the #SpringSnow around the metro? Get LIVE, interactive radar on our new FOX 4 app available for your mobile phone and tablet.
Make sure you go to the settings (look for the *) to set your breaking news alerts so FOX 4 can alert you to the significant stories. (Information continues under picture.)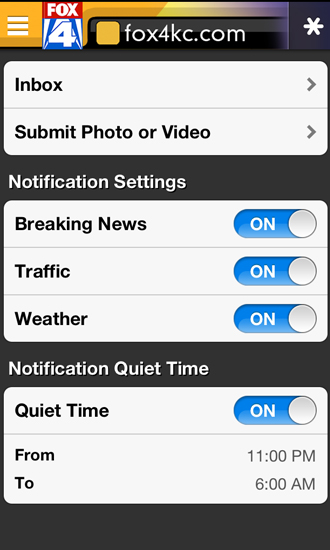 We also have more maps and live radar to help you during severe weather.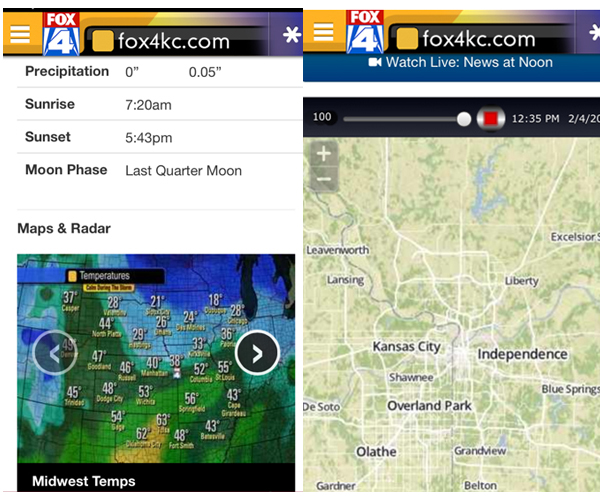 And we can't fail to mention that you can (and should!) watch FOX 4 News on your phone or tablet!  We now livestream our newscasts through our app.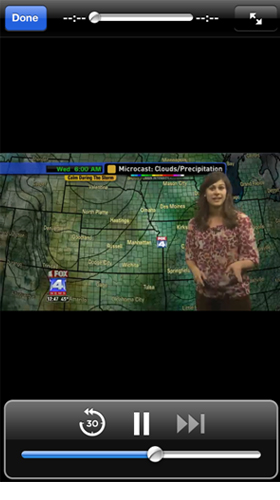 Download the free fox 4 kc app now! FOX 4 Android app | FOX 4 iPhone app