This is an archived article and the information in the article may be outdated. Please look at the time stamp on the story to see when it was last updated.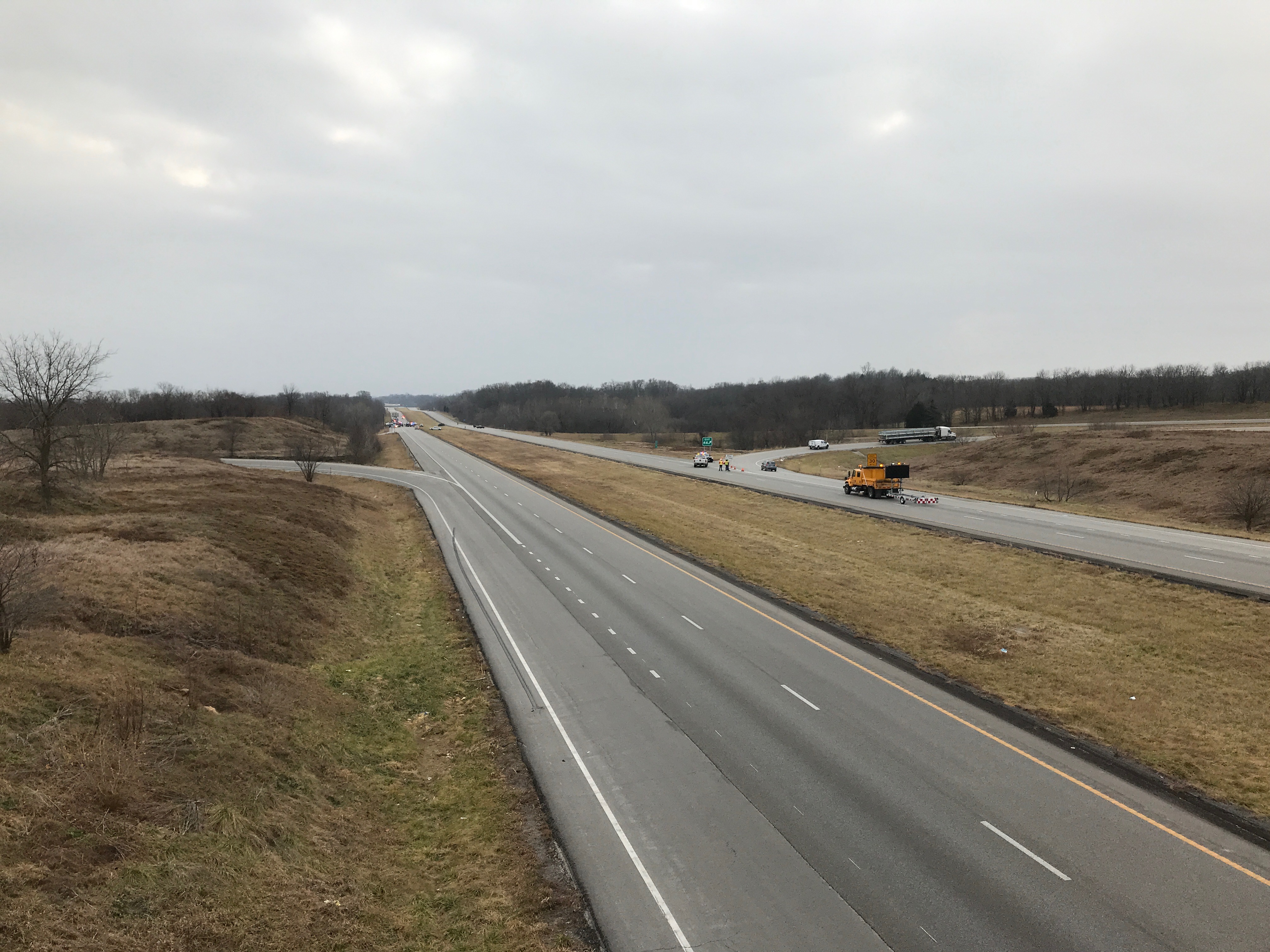 KANSAS CITY,  Mo. — MoDOT crews shut down northbound and southbound I-435 near 96th Street in the Northland Thursday due to an overturned tractor-trailer.
A dispatcher told Fox 4 that the tractor-trailer that overturned was carrying cattle and some got loose. The dispatcher did not have a specific number of cattle but said there were "a lot."
The interstate reopened around 7:30 p.m.
Download the fox4kc app and be sure to sign up under "alerts" for "push notifications" so you don't miss any important alerts in regard to the story FOX 4 Android app | FOX 4 iPhone app
I-435 NB CLOSED
AT 96TH ST
USE ALT ROUTE
Overturned sem pic.twitter.com/ctOhJLysf6

— Kansas City Scout (@KansasCityScout) December 21, 2017