This is an archived article and the information in the article may be outdated. Please look at the time stamp on the story to see when it was last updated.
LEE'S SUMMIT, Mo. -- A multi-vehicle crash has significantly slowed traffic along the Kansas City and Lee's Summit border.
The crash happened around 8 a.m., along westbound I-470 and View High Drive, not far from 50-Highway.
As of 8:30 a.m., traffic was backed up to 50-Highway, but two lanes of traffic had just reopened.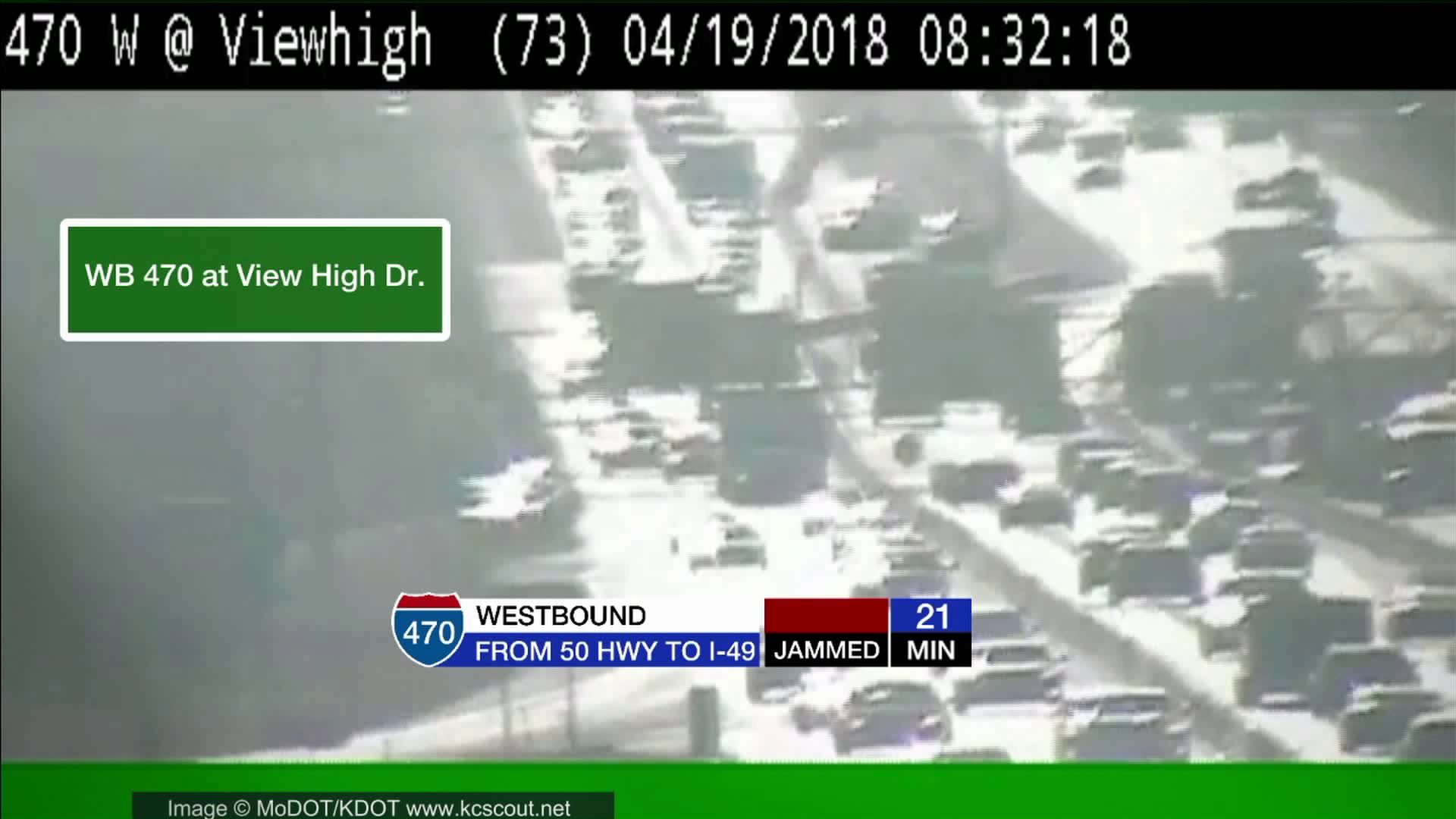 Multiple first responders were on the scene. FOX4 is working to confirm whether there were any injuries associated with the crash.