This is an archived article and the information in the article may be outdated. Please look at the time stamp on the story to see when it was last updated.
WICHITA, Kan. — A federal judge has set a May trial date for the woman accused of giving her former boyfriend the guns used in last month's mass shooting at a Kansas lawn equipment factory.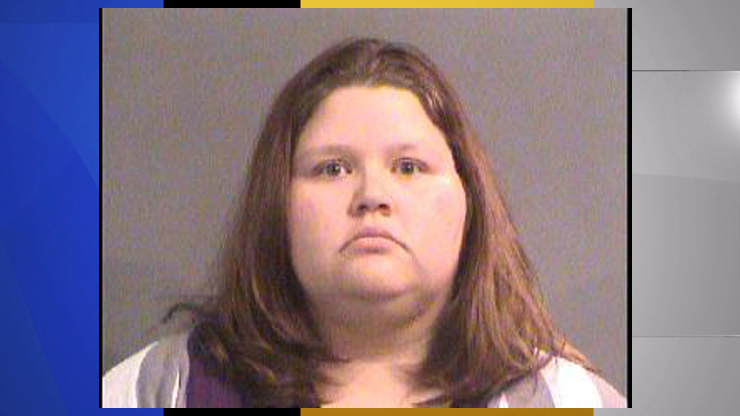 U.S. District Judge Eric Melgren issued on Thursday a scheduling order in the case of 28-year-old Sarah Jo Hopkins, setting May 3 for her trial. The Newton woman has pleaded not guilty to transferring weapons to a prohibited person.
Prosecutors say she gave Cedric Ford an AK-47-type semi-automatic rifle and a .40-caliber handgun that he used in the Feb. 25 attack at Excel Industries in Hesston. Four people, including Ford, were killed and 14 others were injured.
Hopkins has told investigators that she gave him the guns because he had threatened her. They had two children together.