This is an archived article and the information in the article may be outdated. Please look at the time stamp on the story to see when it was last updated.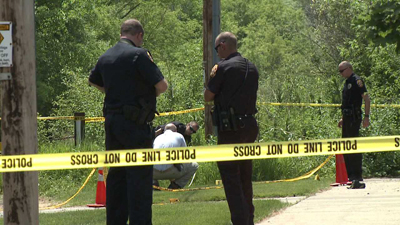 WAUKESHA, Wis. – Police say a 12-year-old girl has been stabbed by two of her 12-year-old friends who allegedly had been plotting to kill her for months.
According to FOX 4's sister station, WITI FOX 6 Now in Milwaukee, Wisconsin, the two girls had been looking at a website which had content centered around death and horror stories. The suspects had supposedly been plotting to kill their friend for months.
On Saturday morning police say the two girls lured their friend into the woods where one of the suspects proceeded to stab the victim in the arms, legs and torso 19 different times, while the other girl held her down.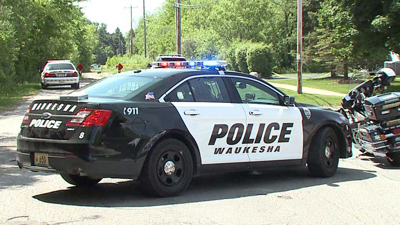 The stabbing victim managed to crawl her way out to a roadway where a passing bicyclist discovered her and contacted police for help. Hours later the two suspects were found by authorities walking on foot, and were then taken into custody. They are being held on charges of attempted first-degree intentional homicide.
To read more from WITI on this story, CLICK HERE.