This is an archived article and the information in the article may be outdated. Please look at the time stamp on the story to see when it was last updated.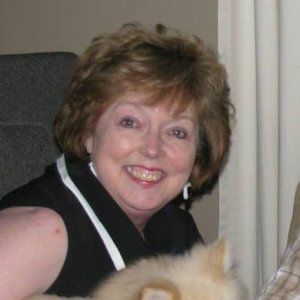 KANSAS CITY, Mo. — Kansas City police say a son shot and killed his mother, then shot a family friend who remained in critical condition on Wednesday, and then took his own life at a home in the 5700 block of Central Street Tuesday night.
The crime scene is about four blocks south of Loose Park. Police say the mother, identified as Nicki Alexopoulos, 64,  and her son were found dead inside the home, and the family friend was found outside the home in critical condition and taken to a hospital. Officers were sent to the scene at about 6:30 p.m.
"This neighborhood has been shaken to the core tonight. This family has been devastated so we ask for your prayers tonight for this family, for this neighborhood and for our community," said Sgt. Kari Thompson, KCMO Police spokesperson.
[protected-iframe id="36562357db37a28f52cbce79d760410a-28016812-38006261″ info="https://www.facebook.com/plugins/post.php?href=https%3A%2F%2Fwww.facebook.com%2Fmarypulleynews%2Fposts%2F1091734977600230%3A0&width=500″ width="500″ height="389″ frameborder="0″ style="border: none; overflow: hidden;" scrolling="no"]
FOX 4 will provide more updates when that information is released.